Moderators: The Ministry, Guru's
The Gurus
Posts: 6068
Joined: 23 Jun 2004, 18:05
Location: in a deep, dark hole somewhere.
Contact: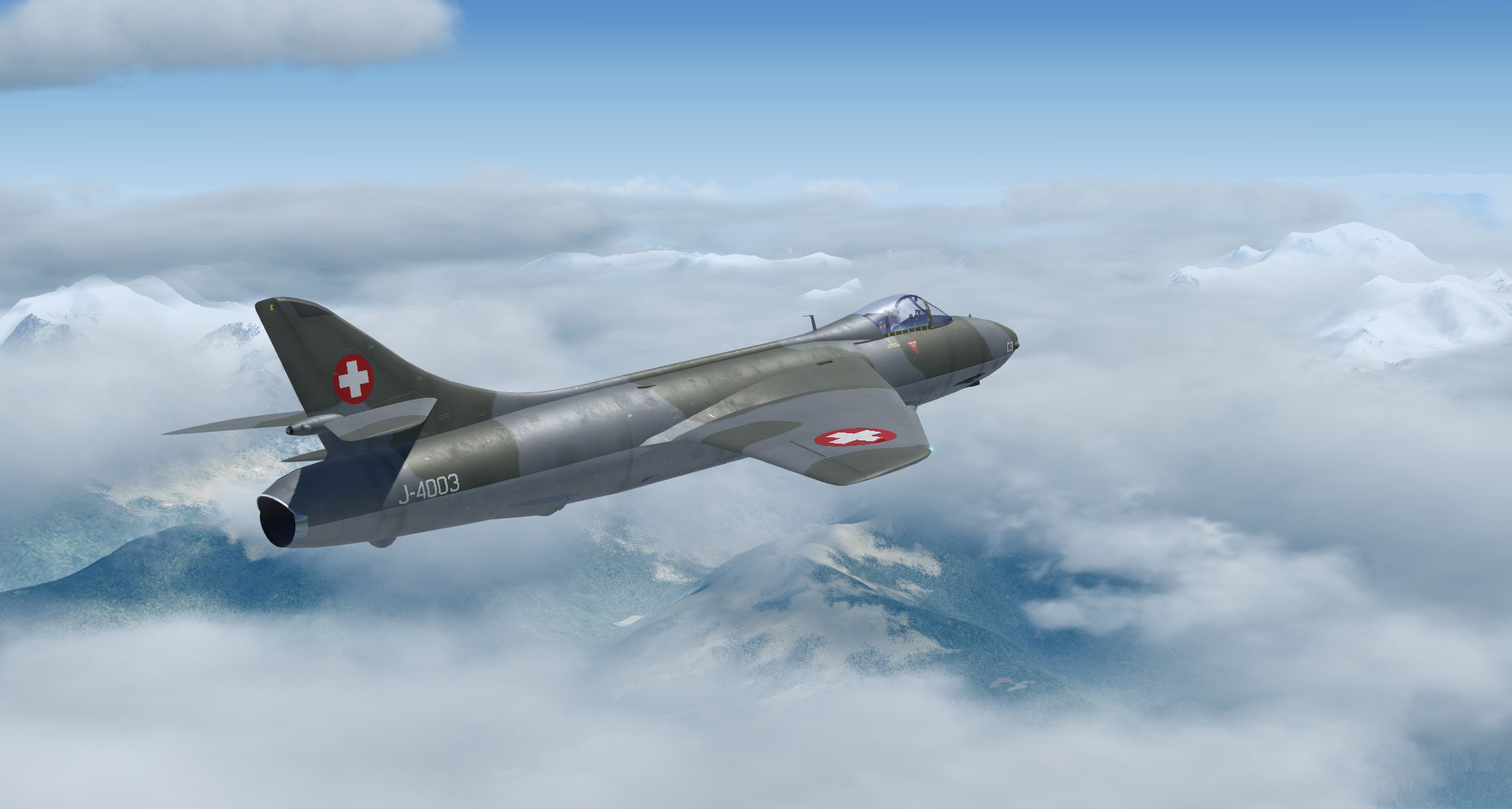 Quick mod of my Hunter testing the new PBR materials in v4.4
Dave G.

---
Looks fine to these old eyes Dave.

Graham
---
VC10

Posts: 513
Joined: 10 Apr 2007, 20:18
Location: Wessex
Oh Dave... you absolutely beautiful human being! I was secretary hoping you'd consider a PBR update to your glorious Hunter fleet and I've just come across this thread...

Please, I beg of you, tell us PBR Hunters are currently in the works?!

P.S. How are the TacPack Hunter mods coming along?
i7-8086k OC @ 5GHz, 64Gb RAM,
GTX 1080ti 11Gb GPU, Oculus Rift CV1, Win10 Pro 64-bit
Saitek Combat Rudder Pedals, Saitek X52 Pro
---