Well my fs2020 is a bit broken after latest update.
Can inly add a few items to Community folder before flight will not load past flight loading screen!
was fine on original.
Anyway modded the C152 livery pack to reg them all UK

Did a manual flight from Newcastle to Edinburgh round the NE coast for a bit of sightseeing.
(no autopilot fitted to the 152)

Regards
Rick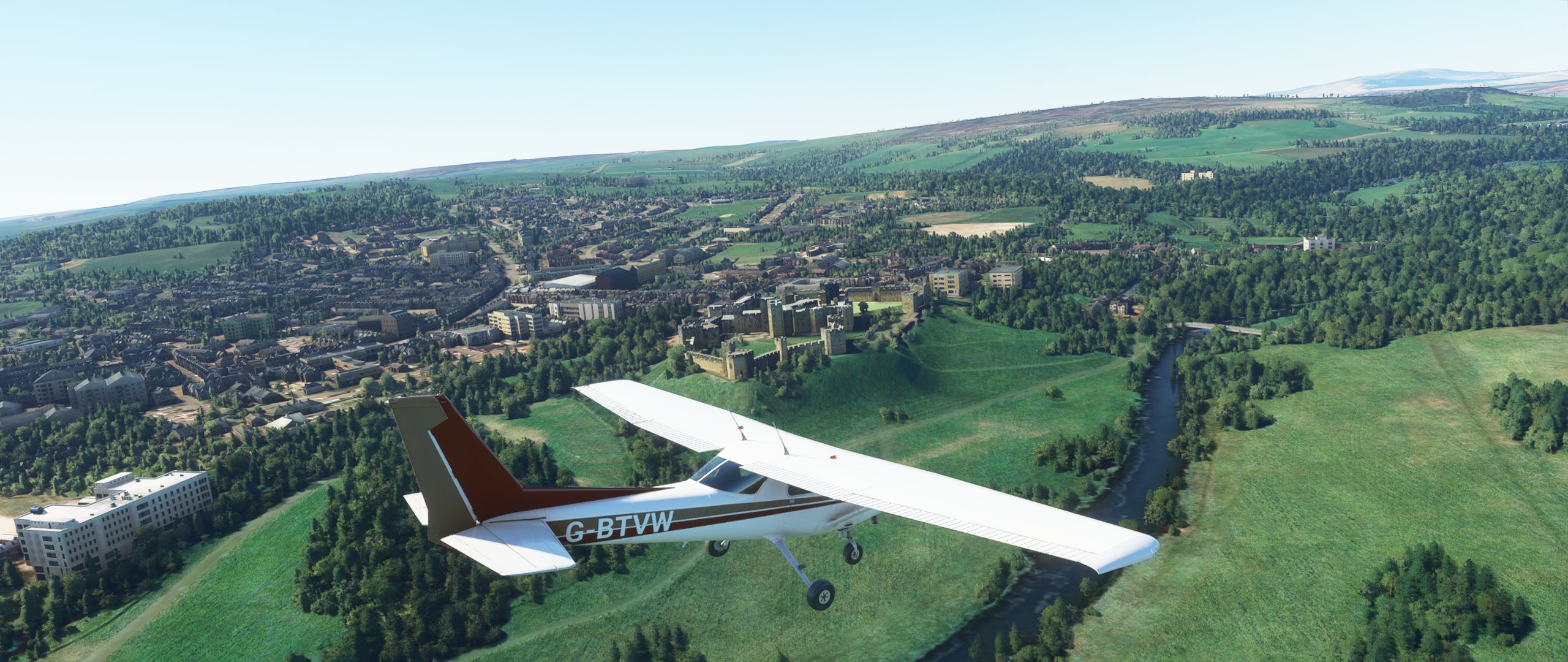 Alnwick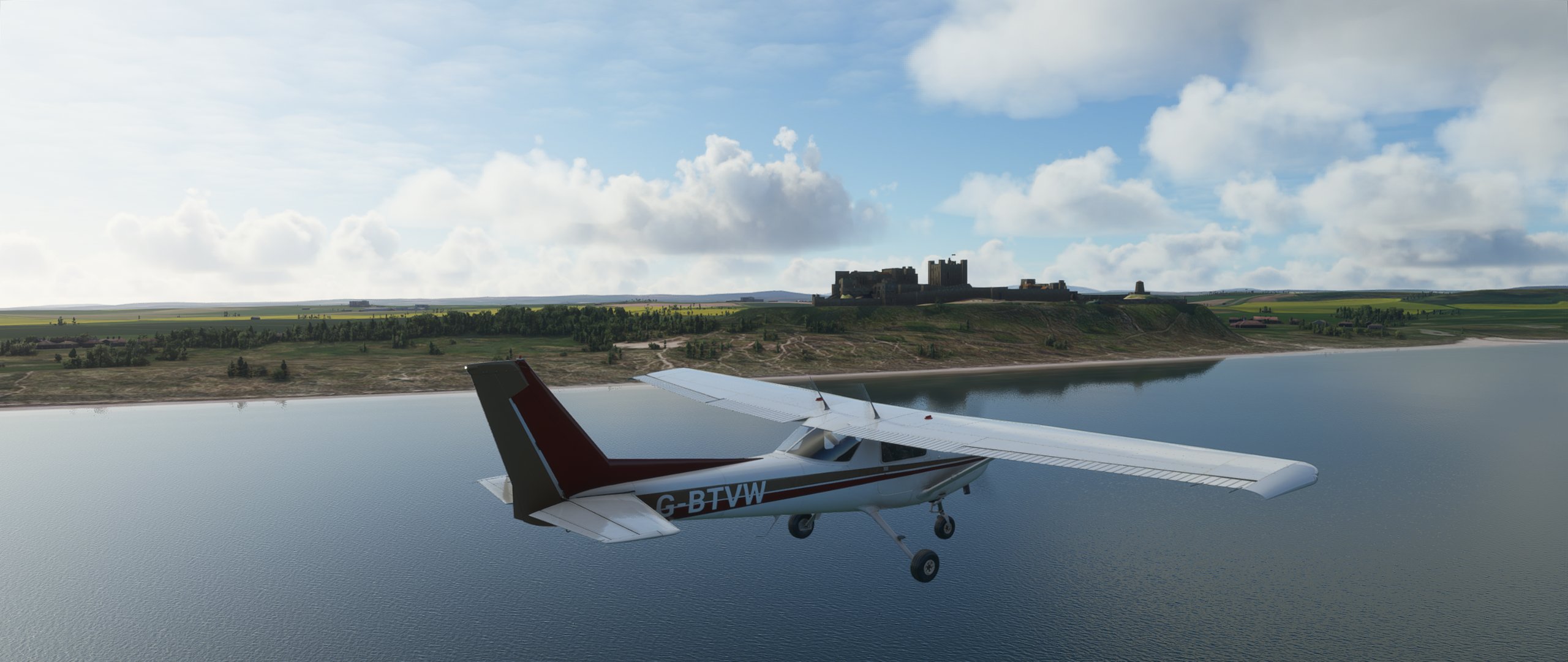 Bamburgh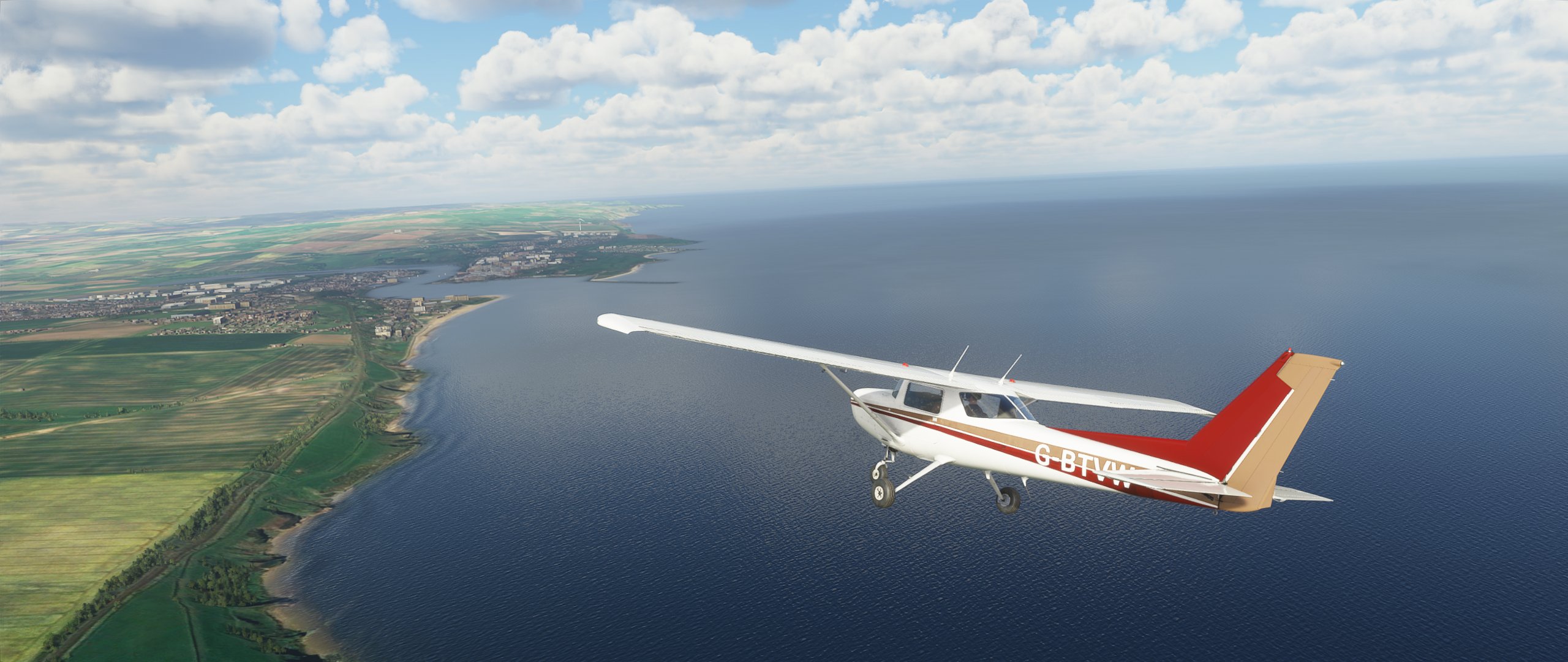 Approaching Berwick upon Tweed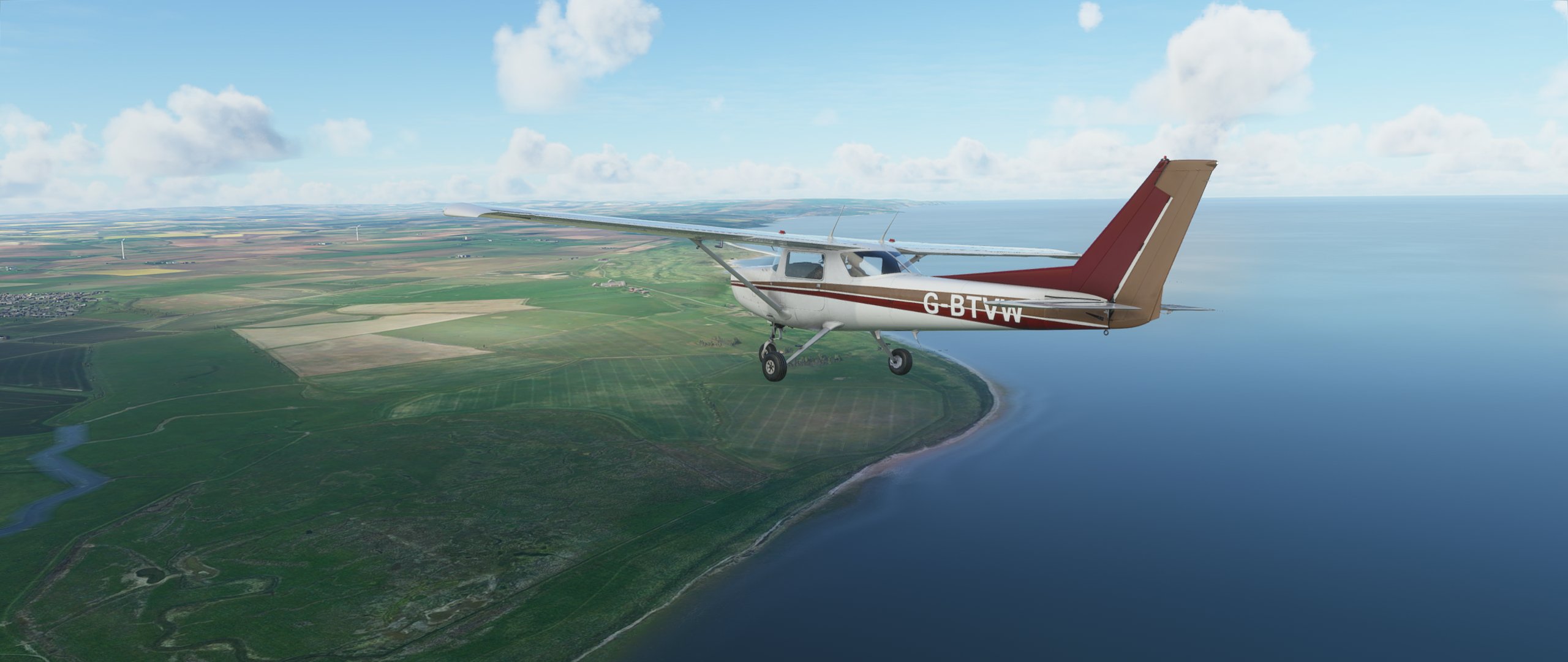 Across the A1 from Berwick upon Tweed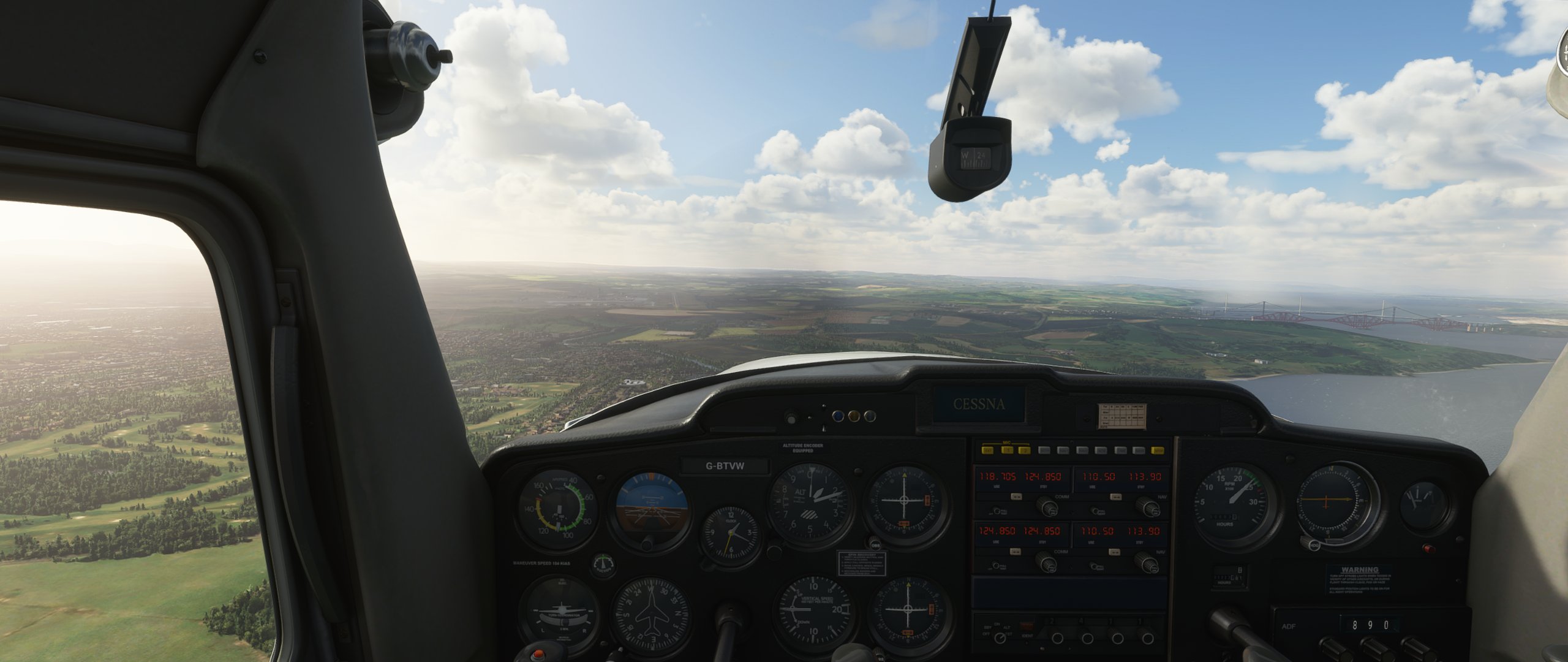 Into Edinburgh RW24