The thread with the list of designated bases has been updated slightly to reflect recent changes. Most noticeable are :
The Vanguard and Merchantman bases which are now registration specific.
Viscounts - additional bases EGNS and EGMC
DC-3 additional base EGPF
Rapides are now based registration specific - done a while back but a bit late updating thread.
Please note that as well as the specific thread with
designated bases
you can also find them on the
CBFS Fleet status
page.
Additionally, as of today you will find the bases in the 'Name' field of the individual aircraft info pages at FlyNET. As we do not name our aircraft I have used the space to note where the aircraft are based.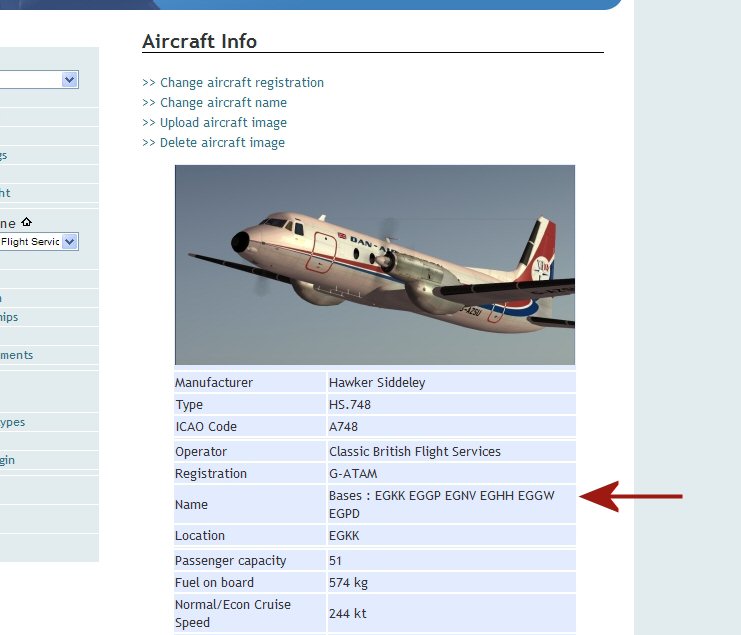 If you spot any that I may have missed or think I may have got one wrong, please let me know.
John