Moderators: The Ministry, Guru's
Nice shots Joe
Dale


Vintage Pair

Posts: 2064
Joined: 28 Jun 2004, 20:45
Location: San Francsico, California
Leg 15, Calgary/CYYC to Winnipeg/CYWG, 644 nm
Screen shotter was working better today as well as the weather was better. Pretty uneventful flight this time, but I was very disappointed that the scenery near Winnipeg was so green, its January in Canada, it should look like it. Here are the screen shots.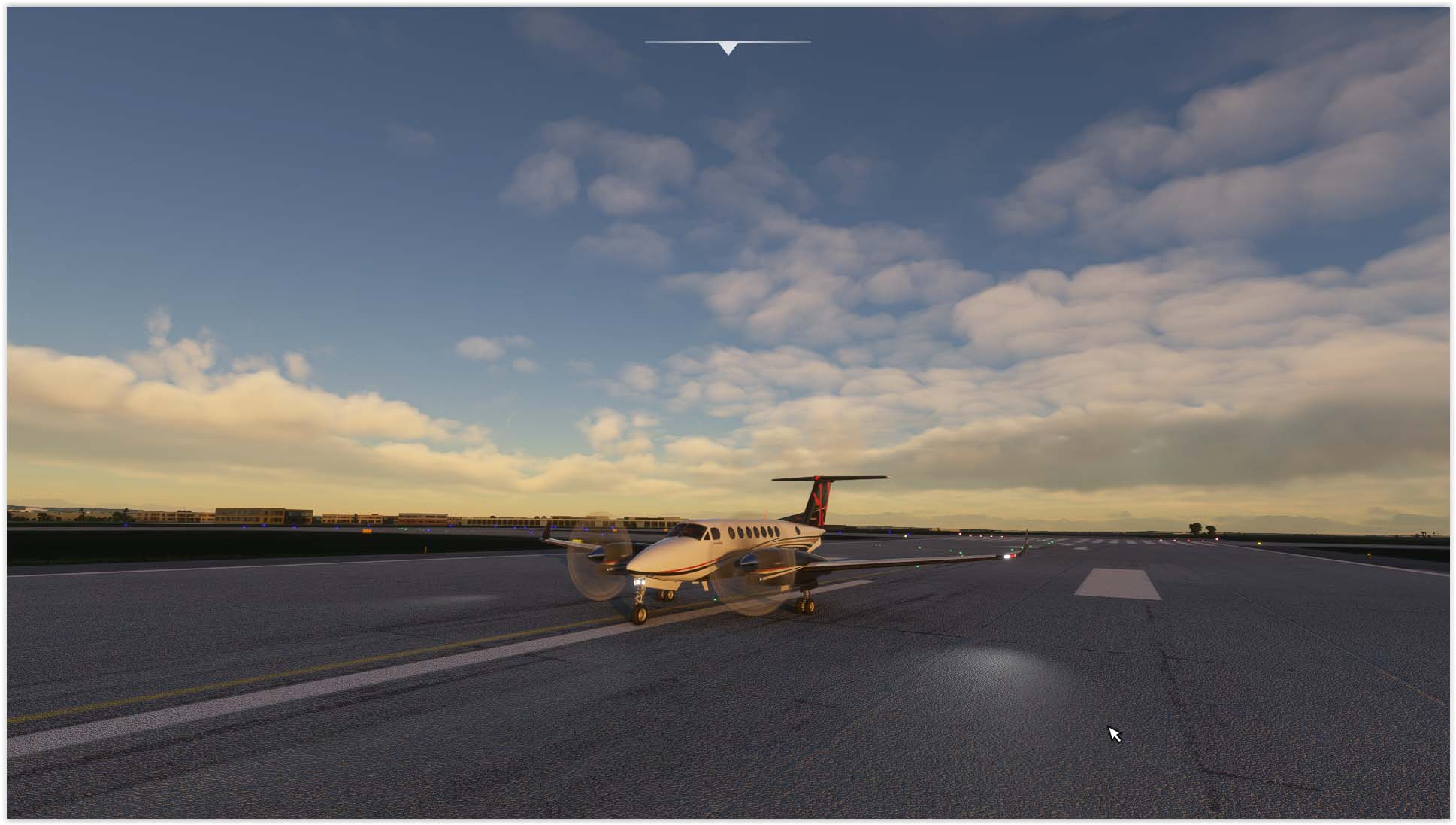 Ready for takeoff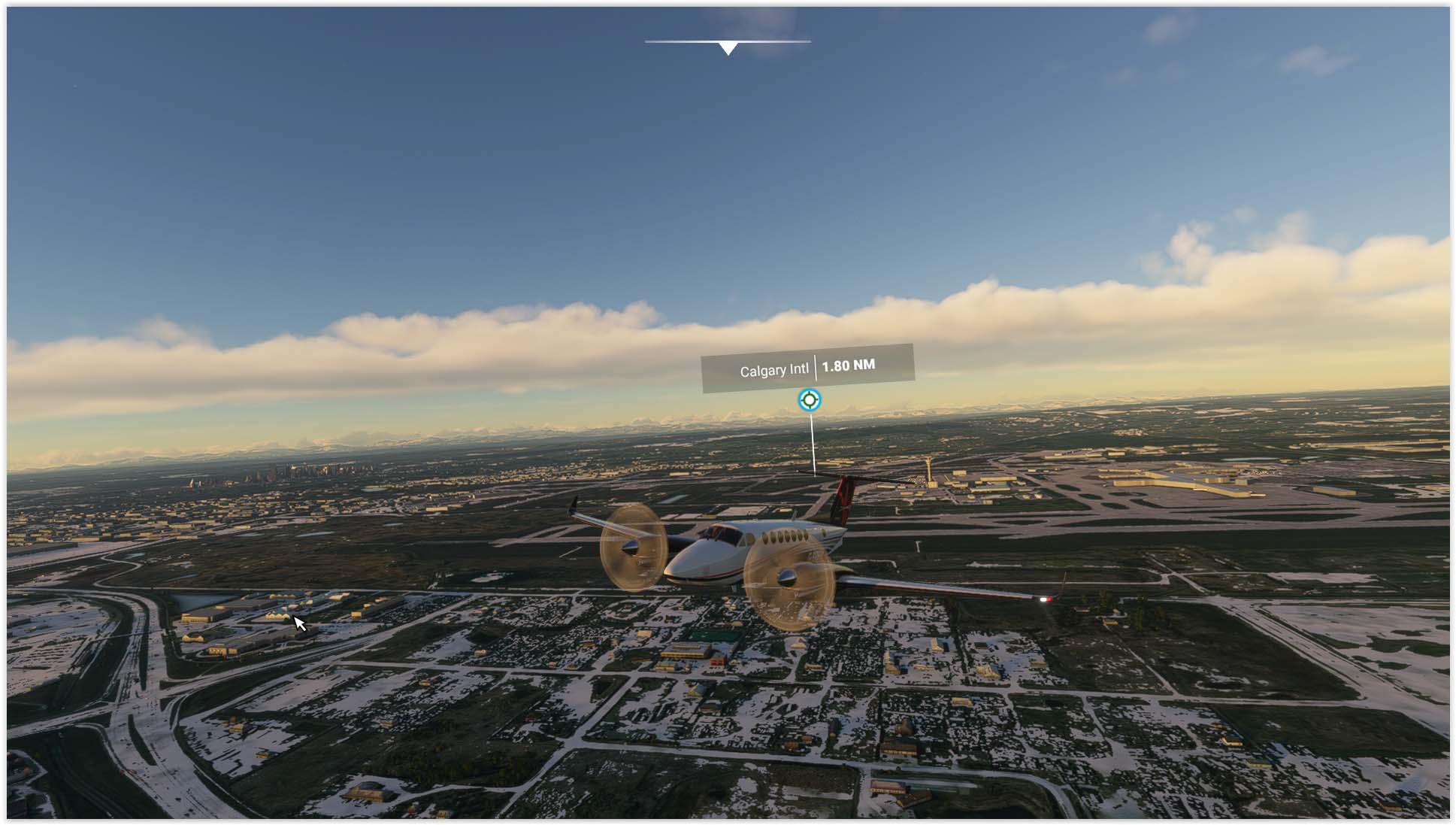 Climbing out from Calgary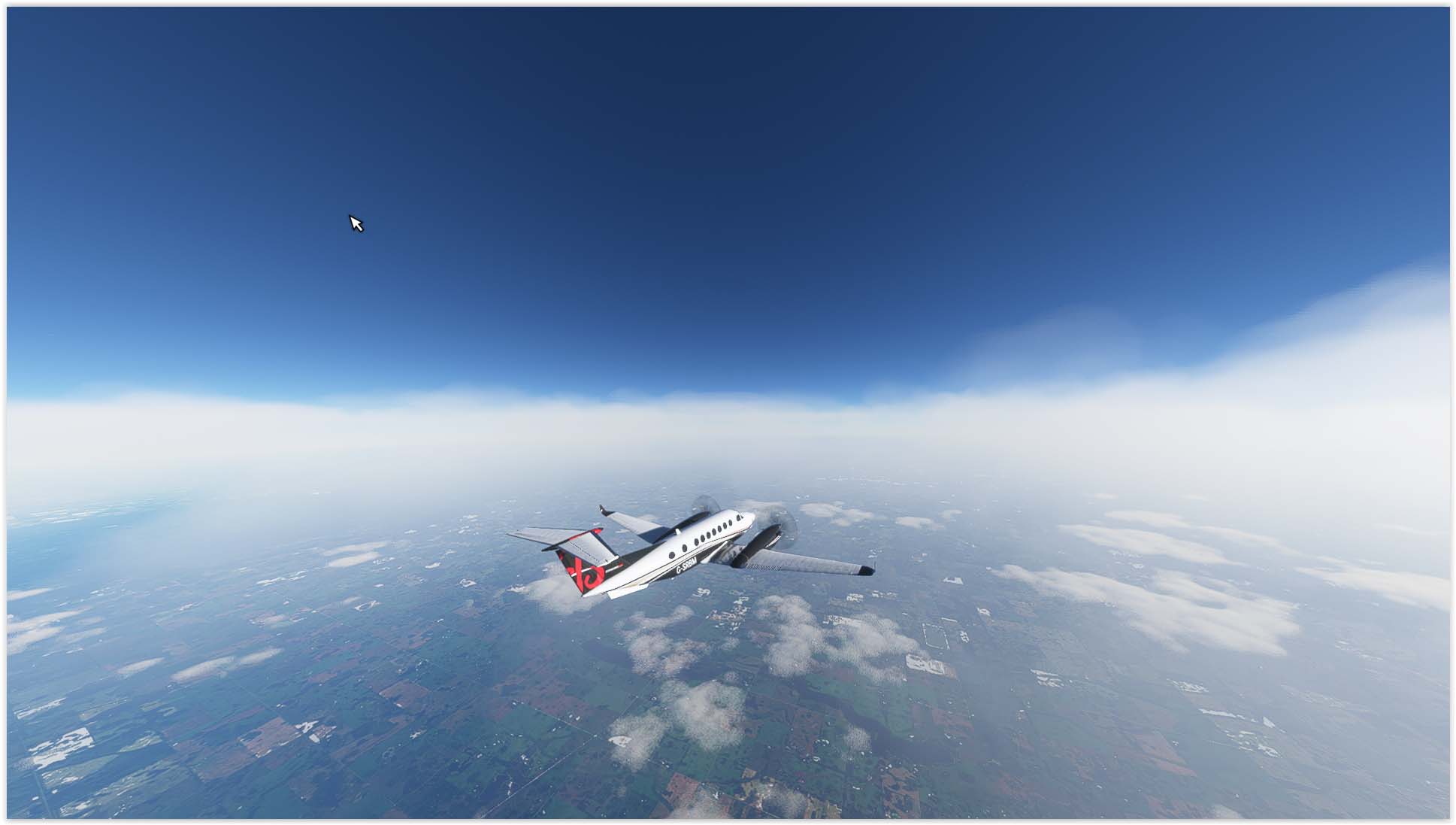 Cruising...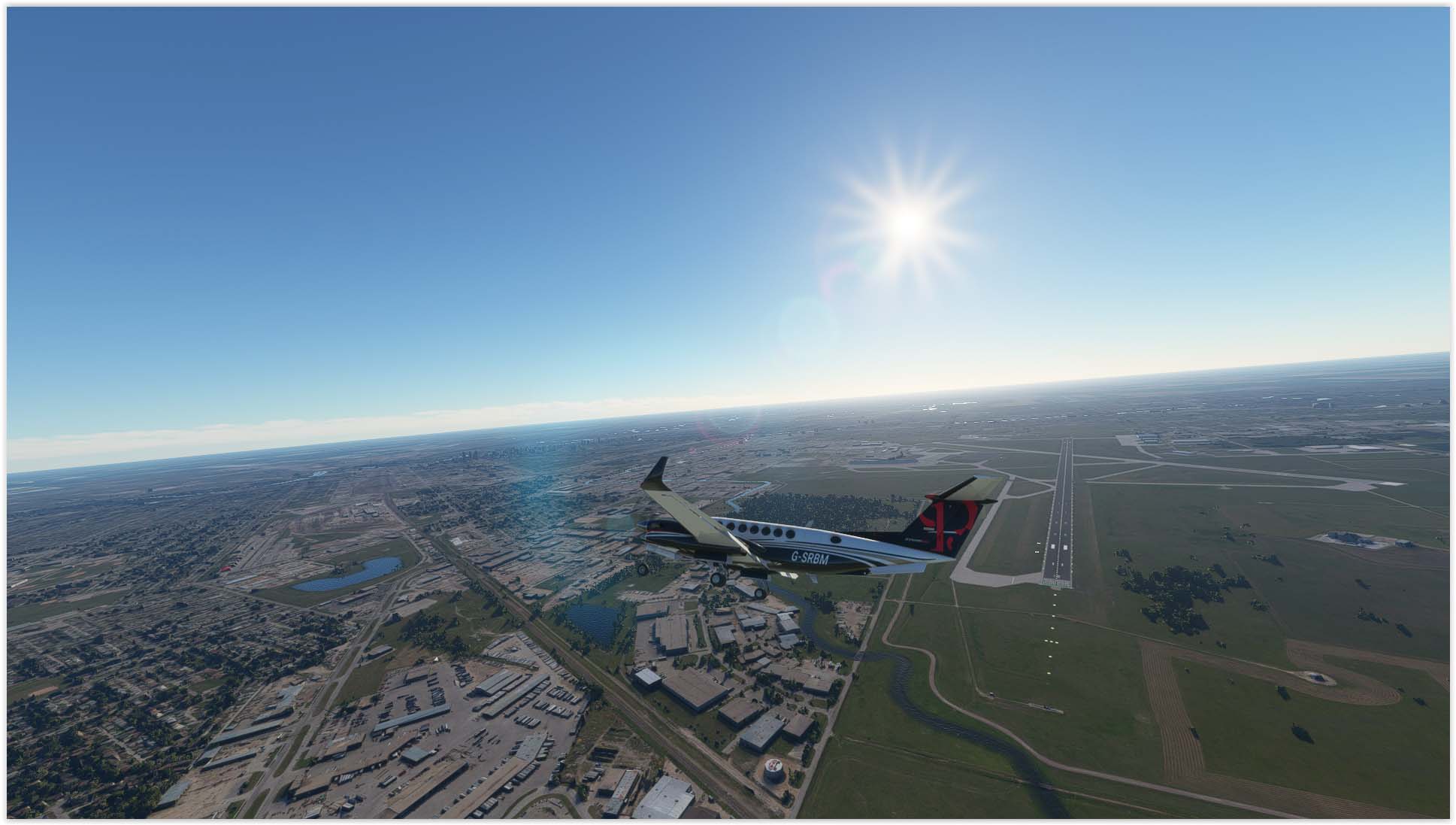 Winnipeg airport, I am not lined up at all for landing, better go back and do it right.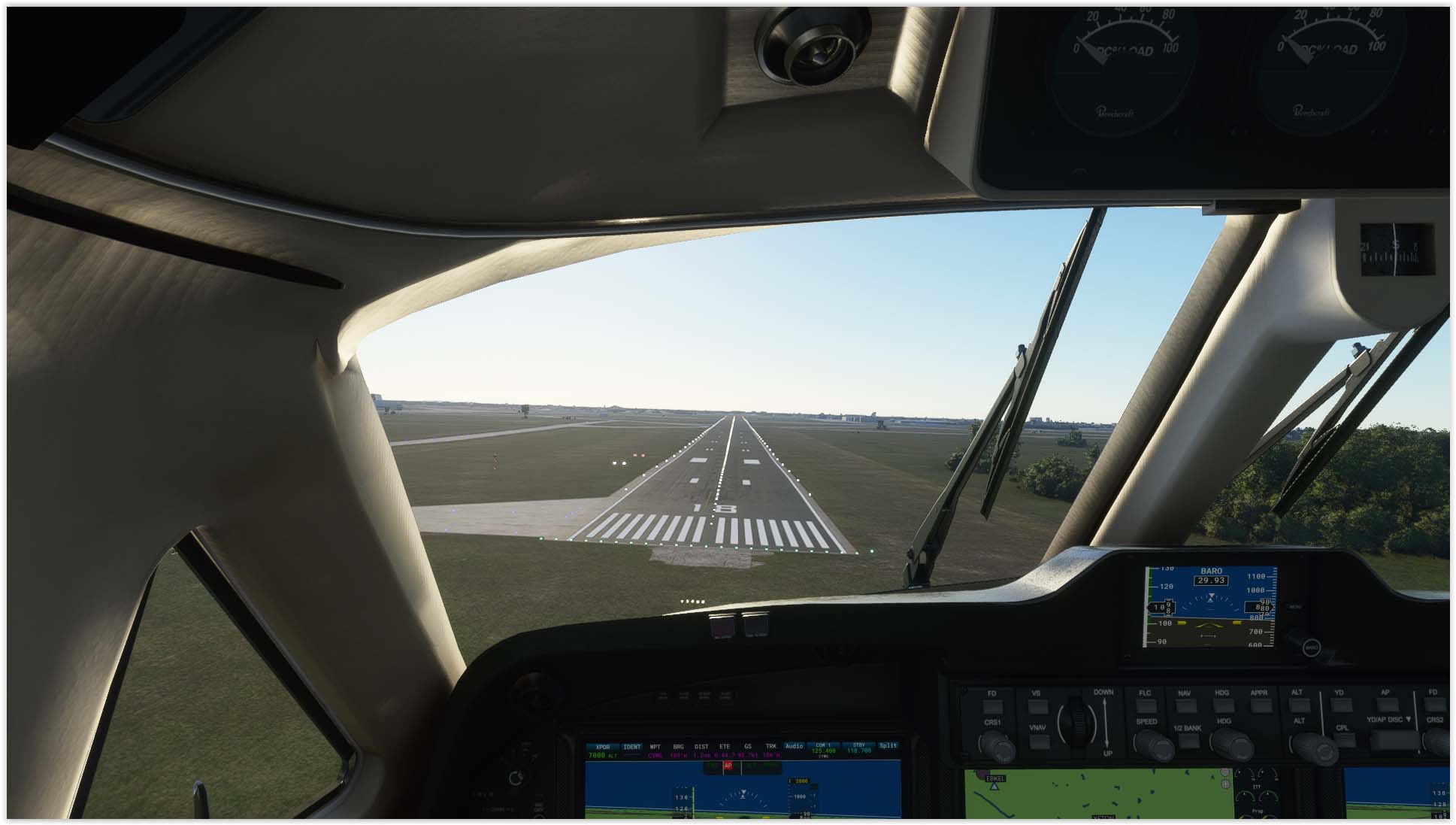 Properly lined up for landing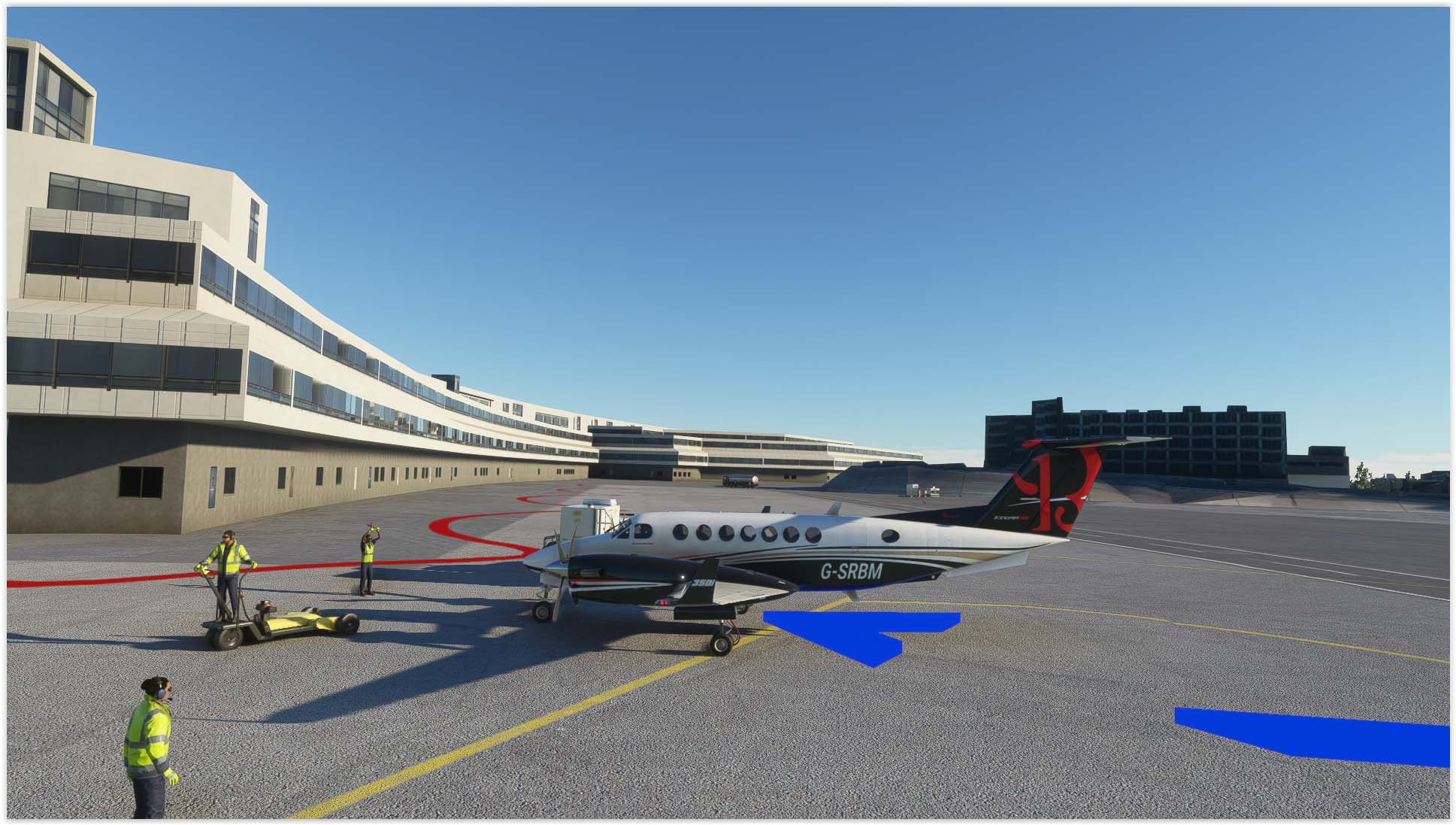 Secure
Joe Cusick,

I am serious, and don't call me Shirley.
Vintage Pair

Posts: 2064
Joined: 28 Jun 2004, 20:45
Location: San Francsico, California
Leg 16, Winnipeg/CYWG to Montreal/CYUL, 983 nm
Leg 17, Montreal/CYUL to Gander/CYQX, 808 nm
Leg 18, Gander/CYQX to Narsarsuaq/BGBW, 798 nm
Leg 19, Narsarsuaq/BGBW to Keflavik/BIKF, 650 nm
I have been slacking on my posting of screen shots, so here are a few from the last four legs. More pics than a normal post but as I am trying to catch up. Just two more legs after this.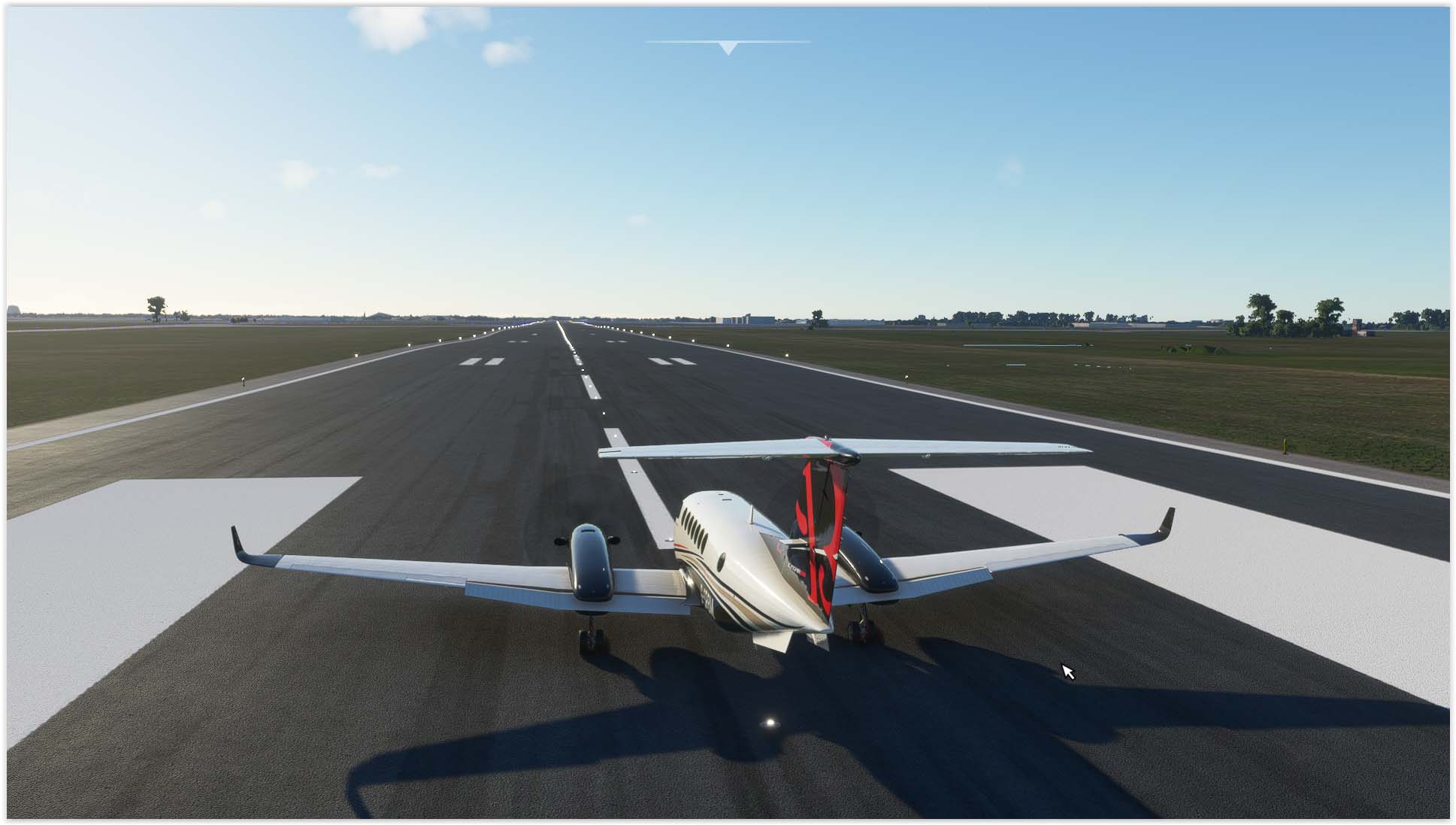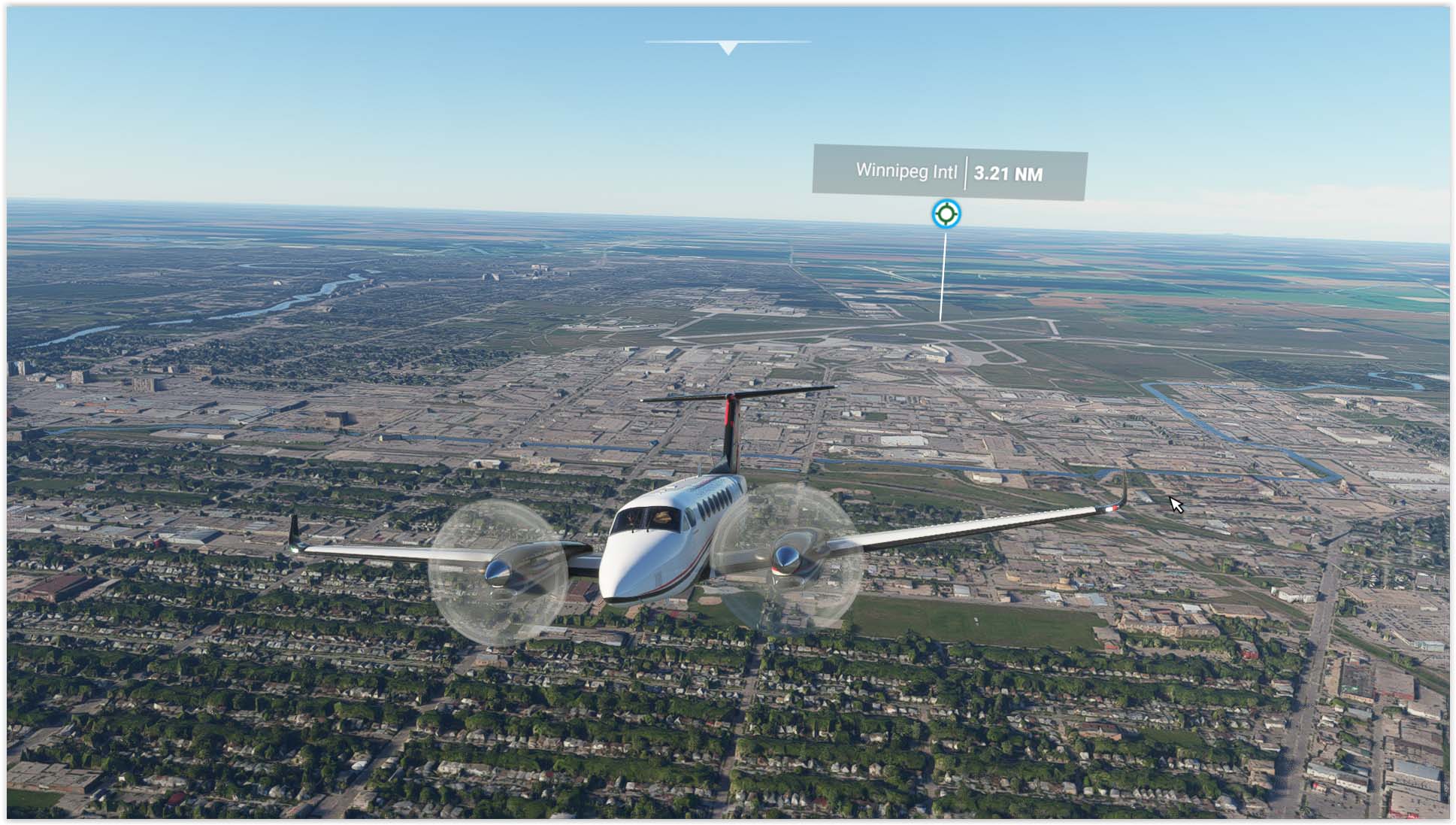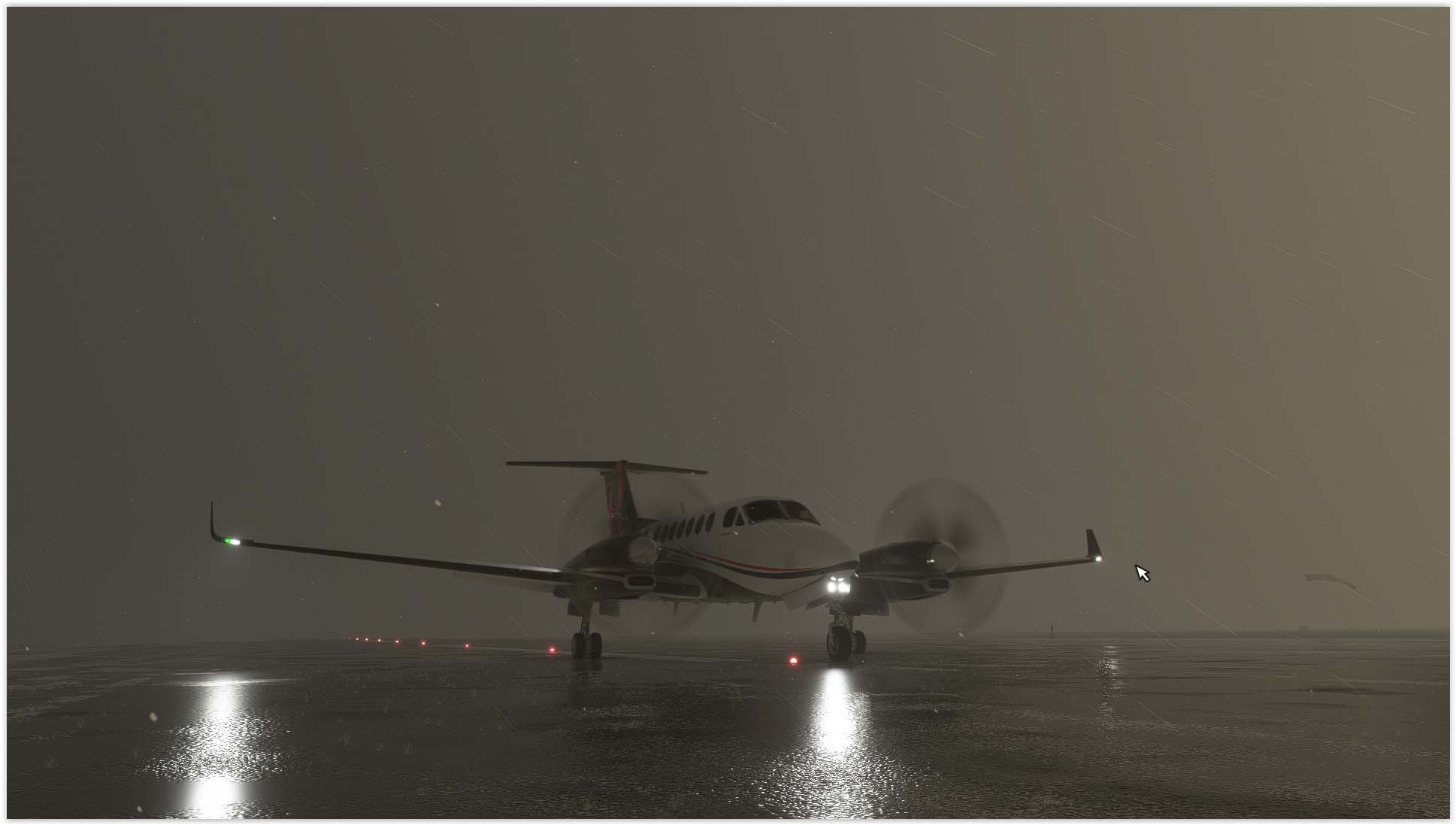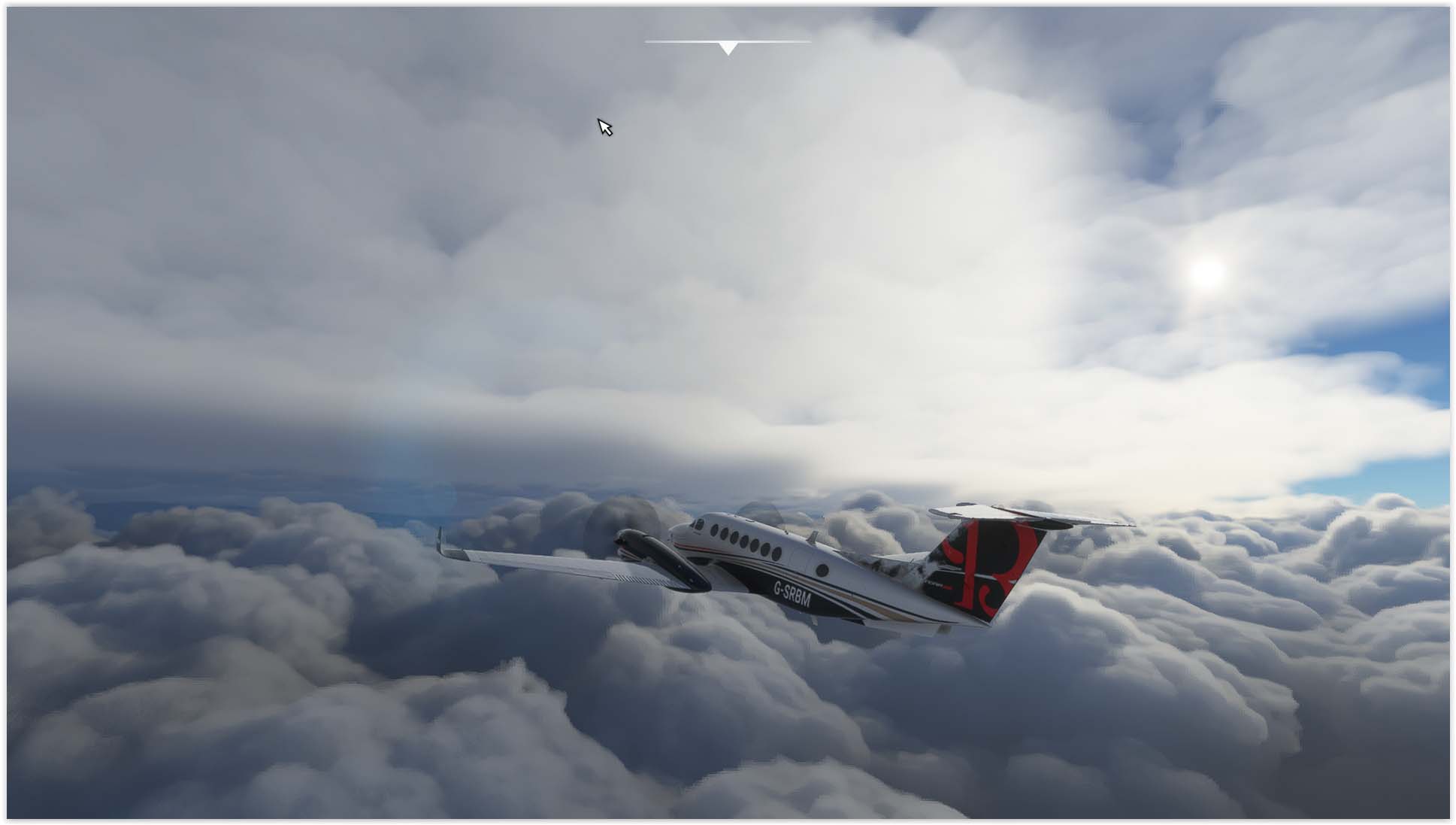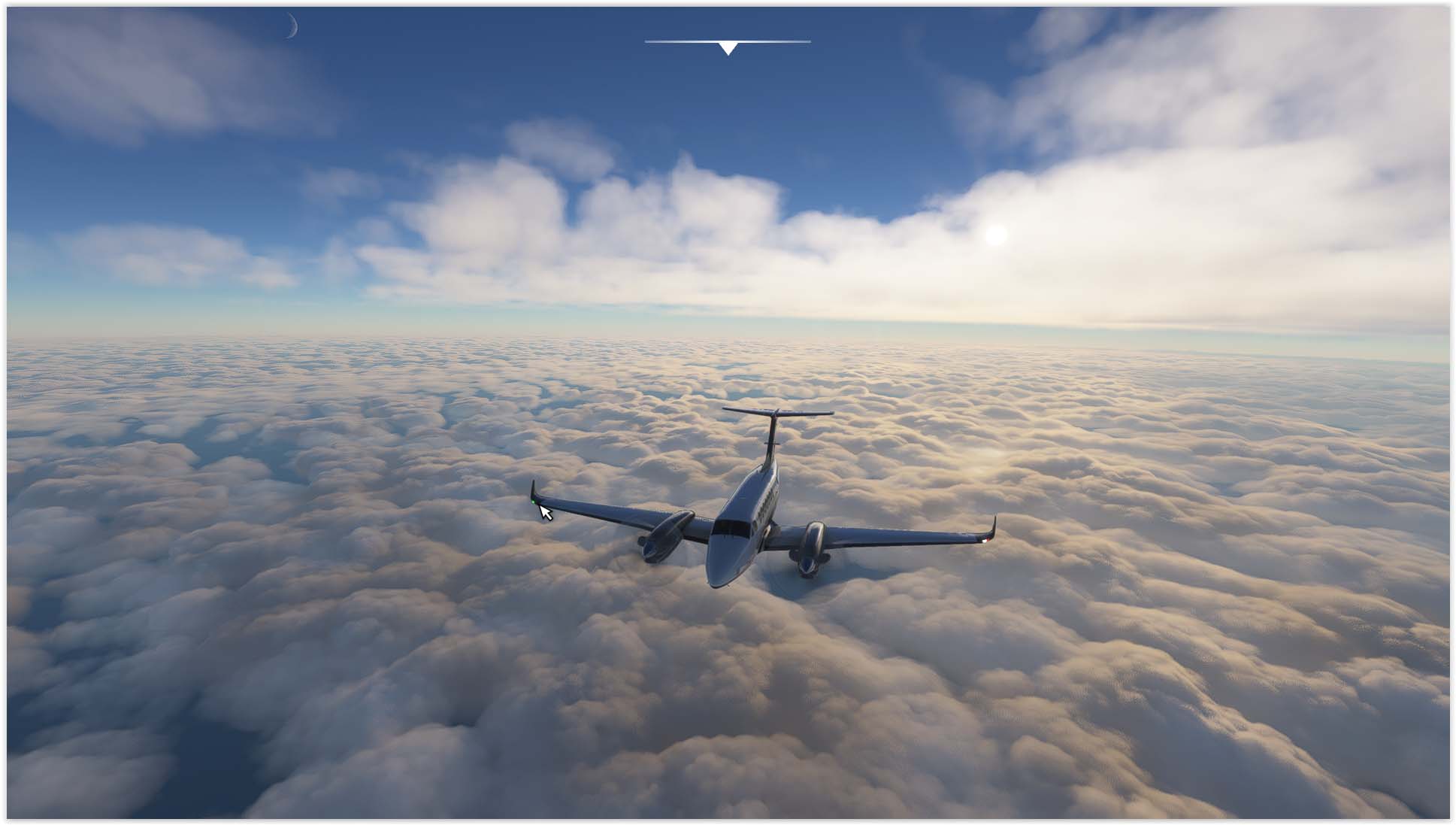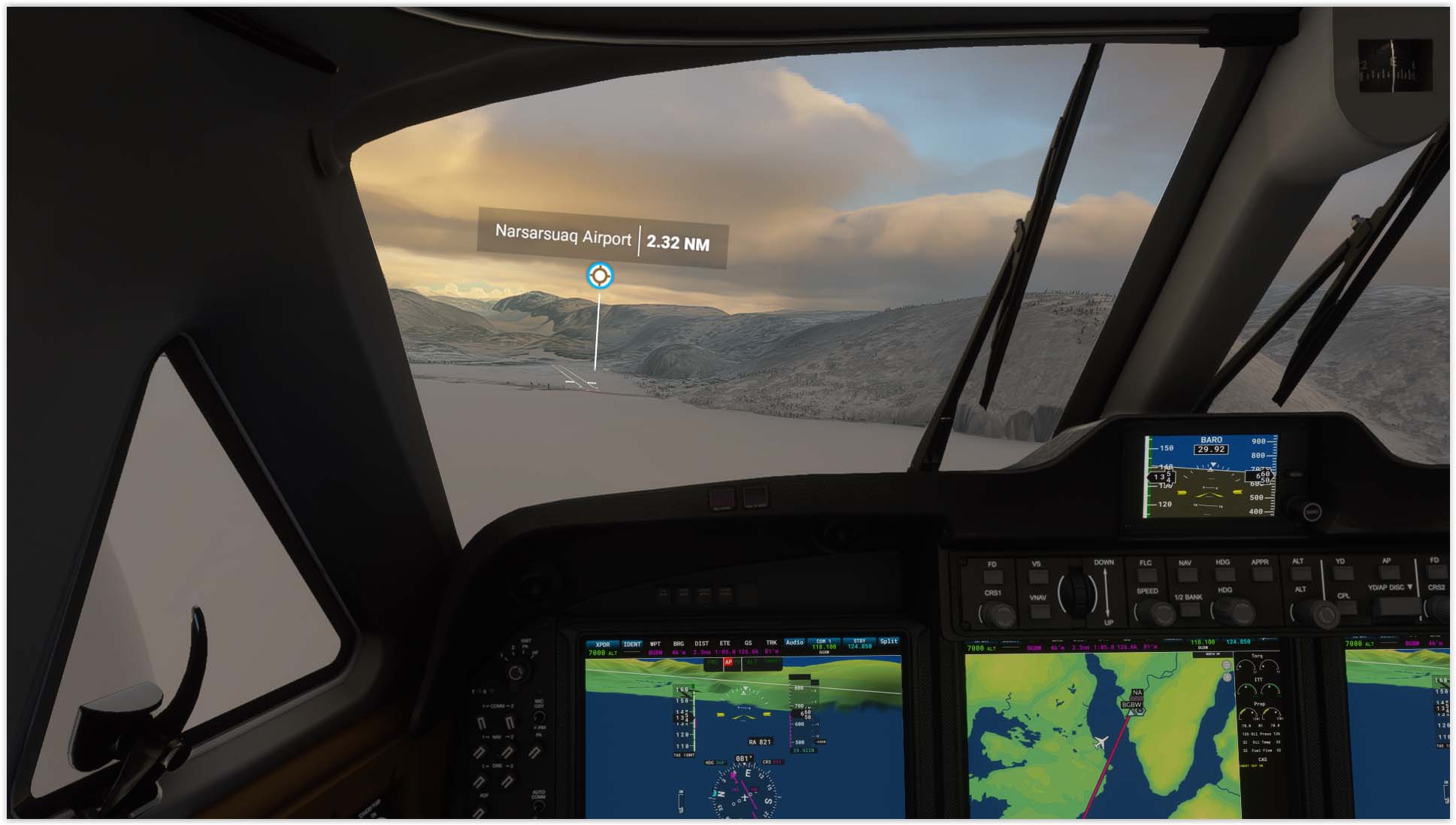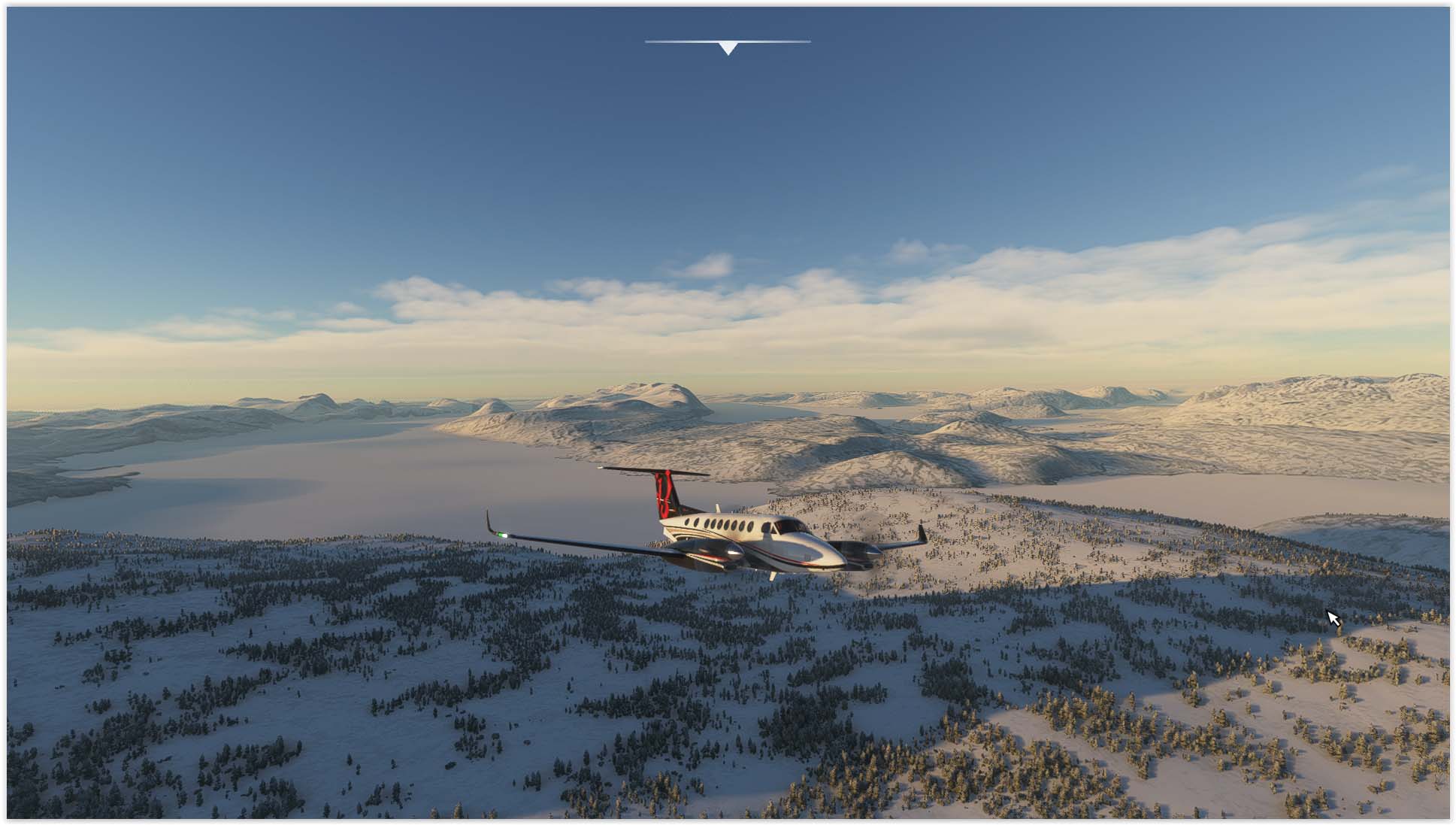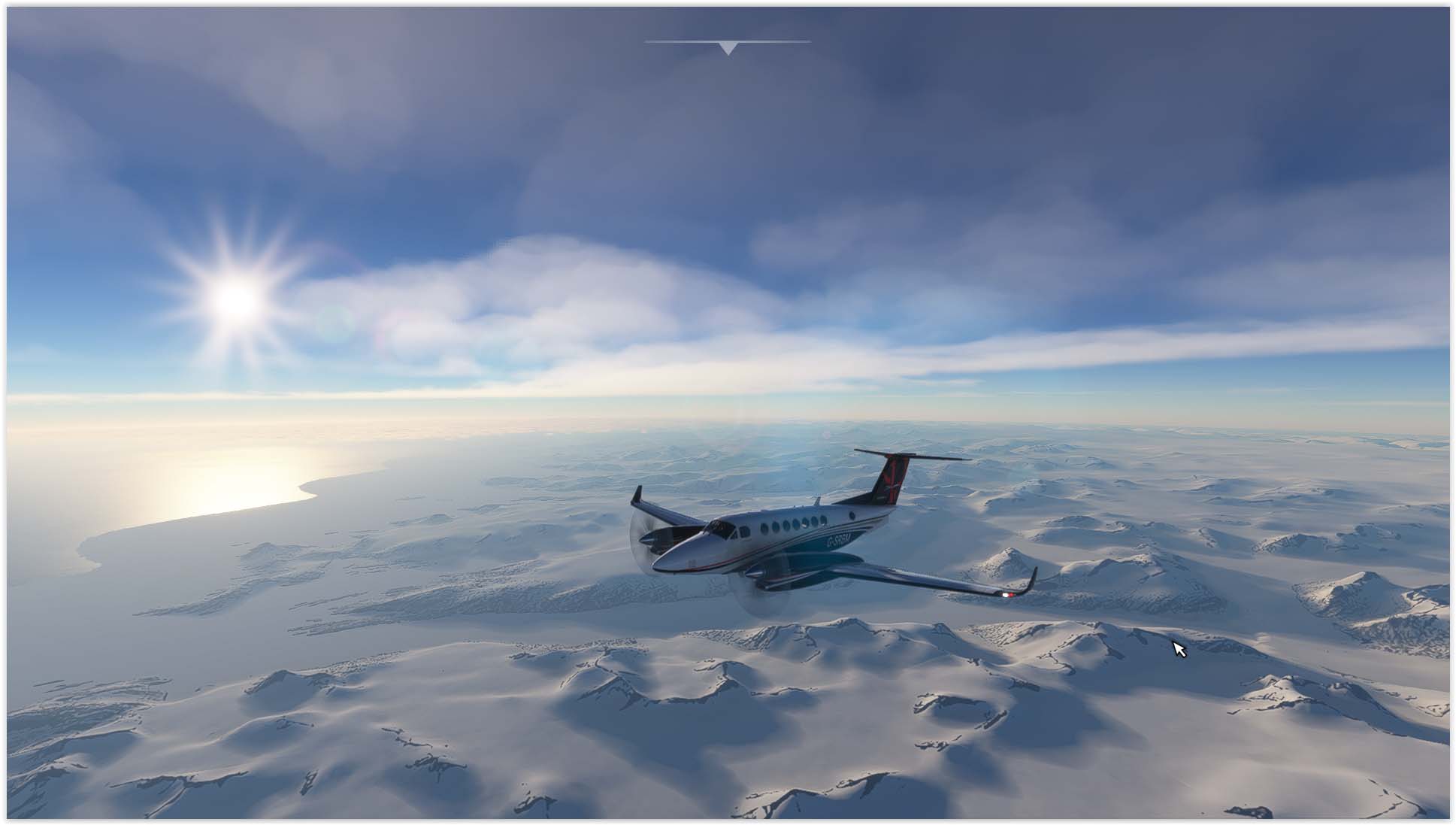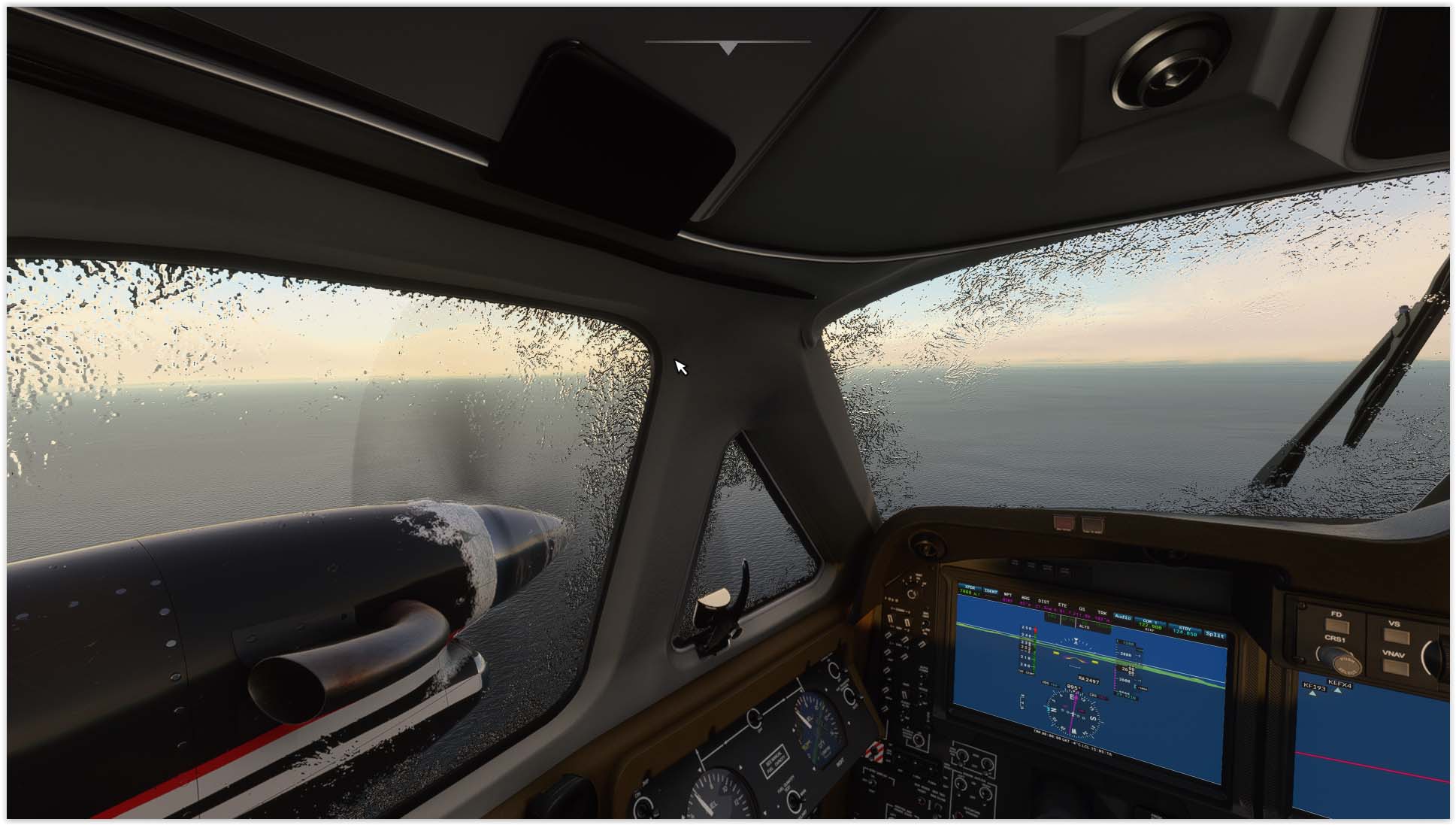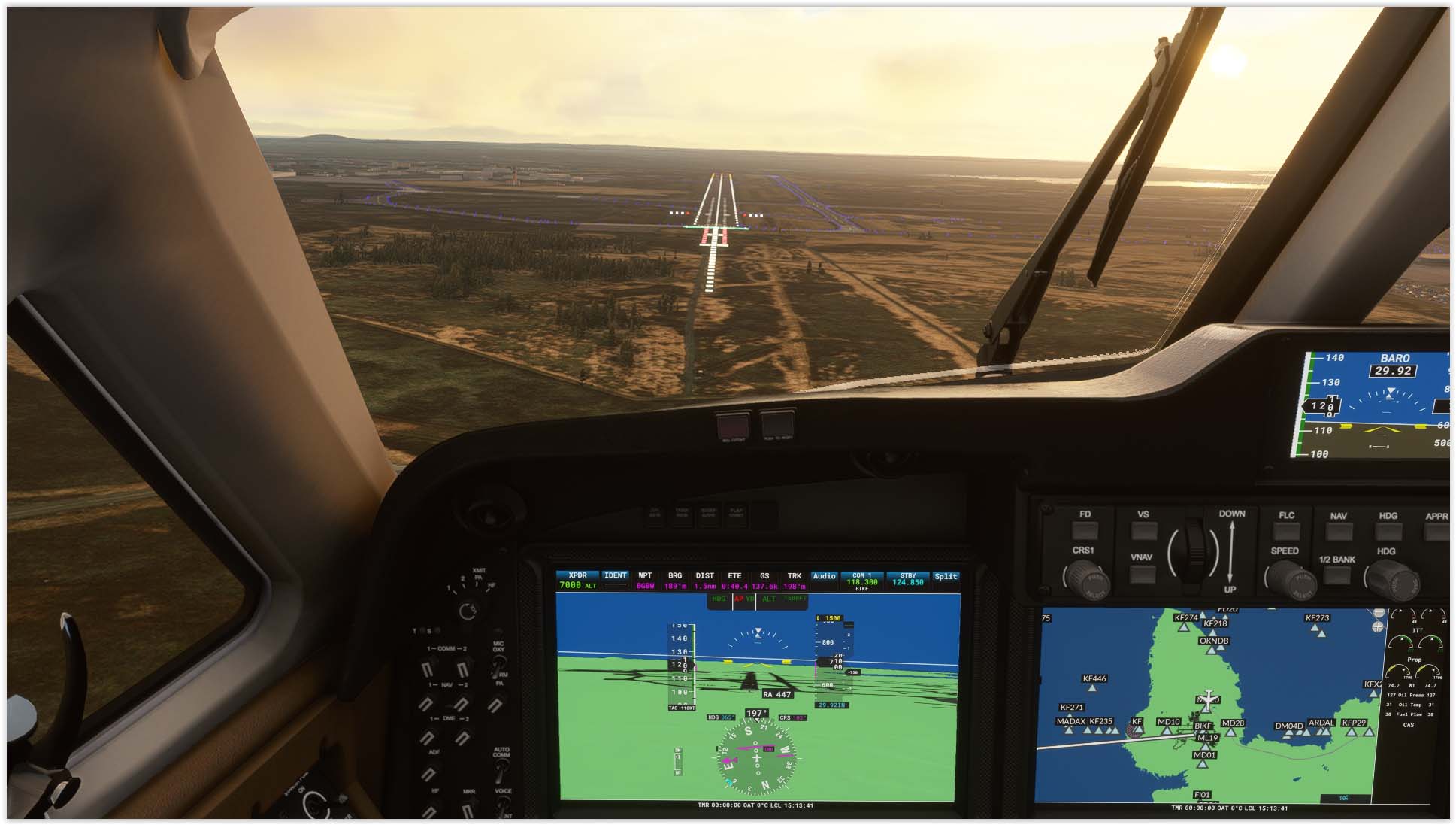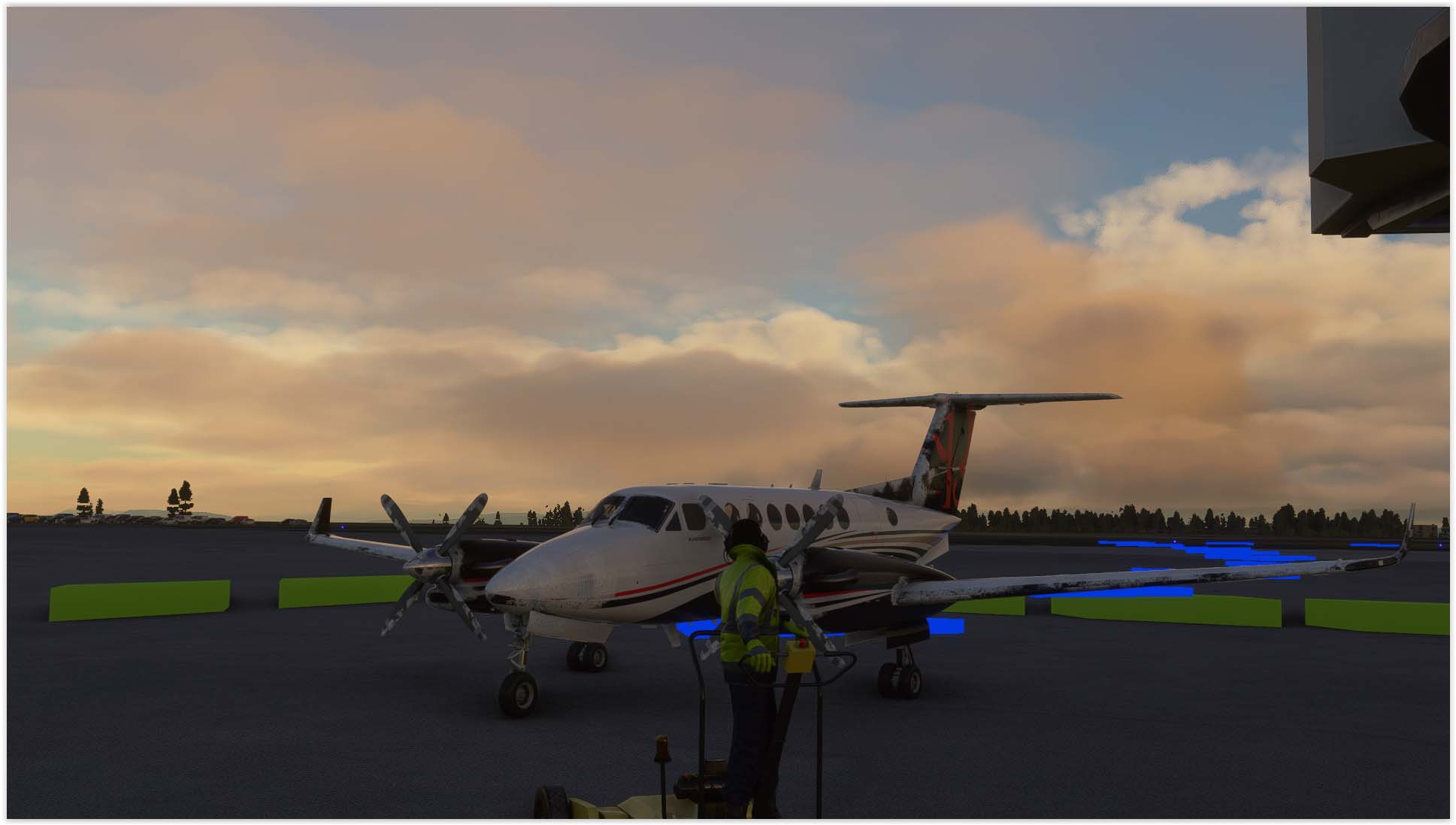 Joe Cusick,

I am serious, and don't call me Shirley.