George/GHD has a problem.
We asked what does your Display settings screen look like, but there were zero responses.
Maybe because it was in the Blackburn Roc topic?
On my screen, I have the option of turning DX10 Preview on or off.
George doesn't have that option, because his screen looks like this: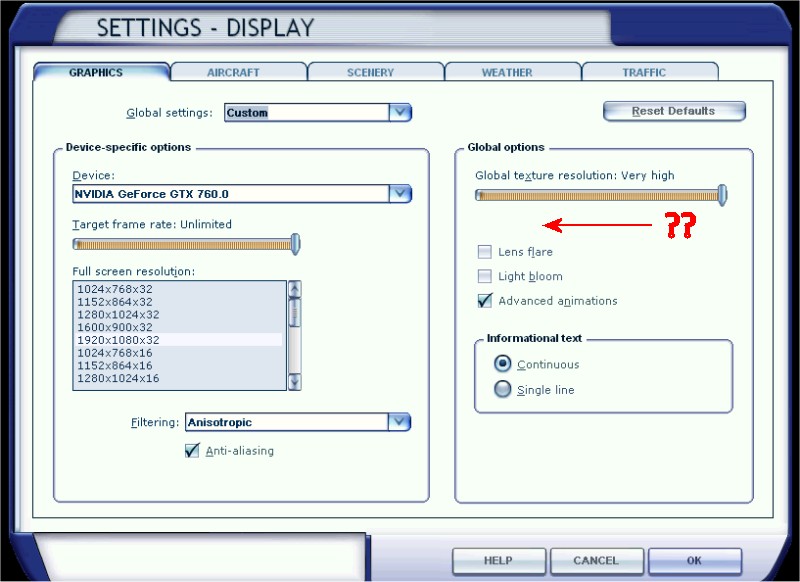 What do others see?
Is there a fault in George's installation?
Does this happen depending on the starting version of FSX ?
George says he can live with it, but with our accumulated knowledge here, why should he have to put up with this: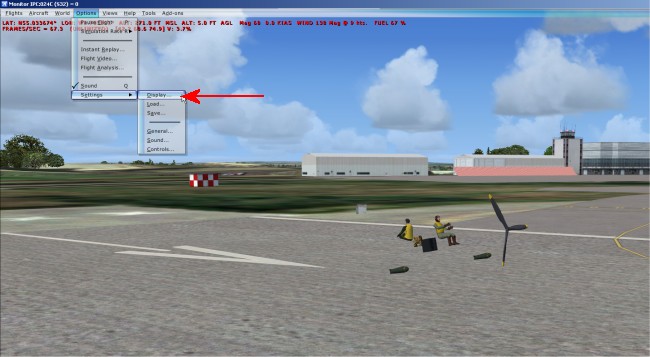 Come on, you lot, it's his birthday.