Hi folks
I'm pleased to announce that our latest model - the Balliol T2 RAF version is now available in the Britsim library for downloading.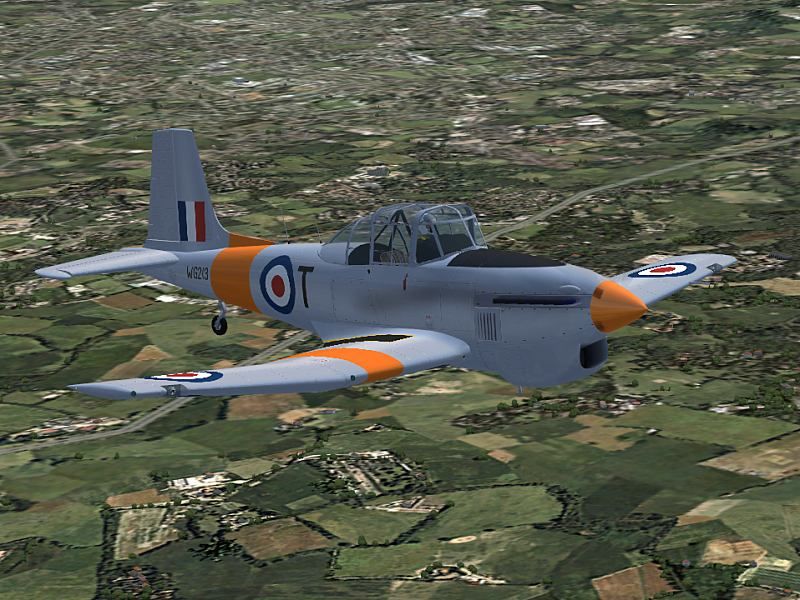 Thanks as usual go to my collaborators - Brian Horsey (FDE) and Martin Pengelly (photos, manuals etc.) for their invaluable input.
The beta testers tell me it performs quite nicely in FSX as well, with the usual provisos.
Cheers

Dave M(oly)