Rob has released his new Meteor F1, here are a few pics of it.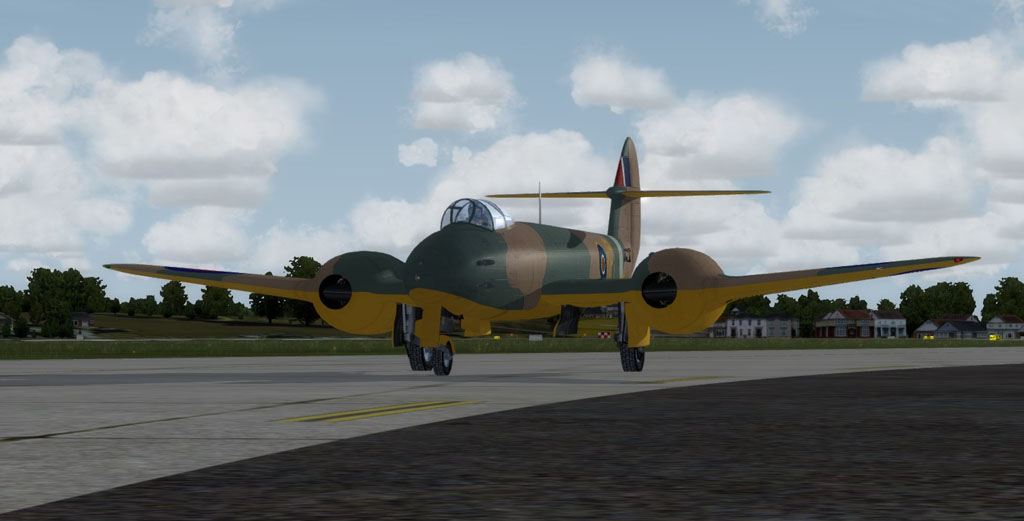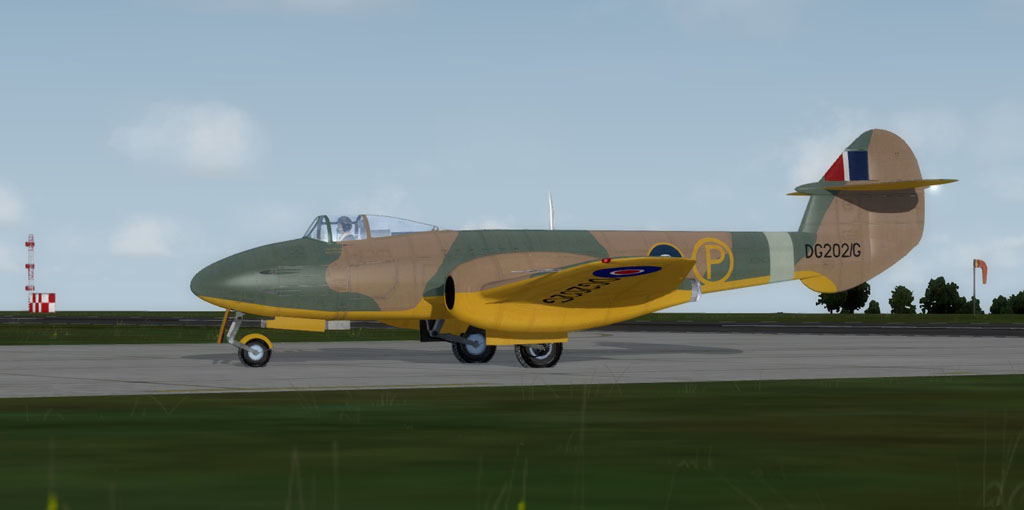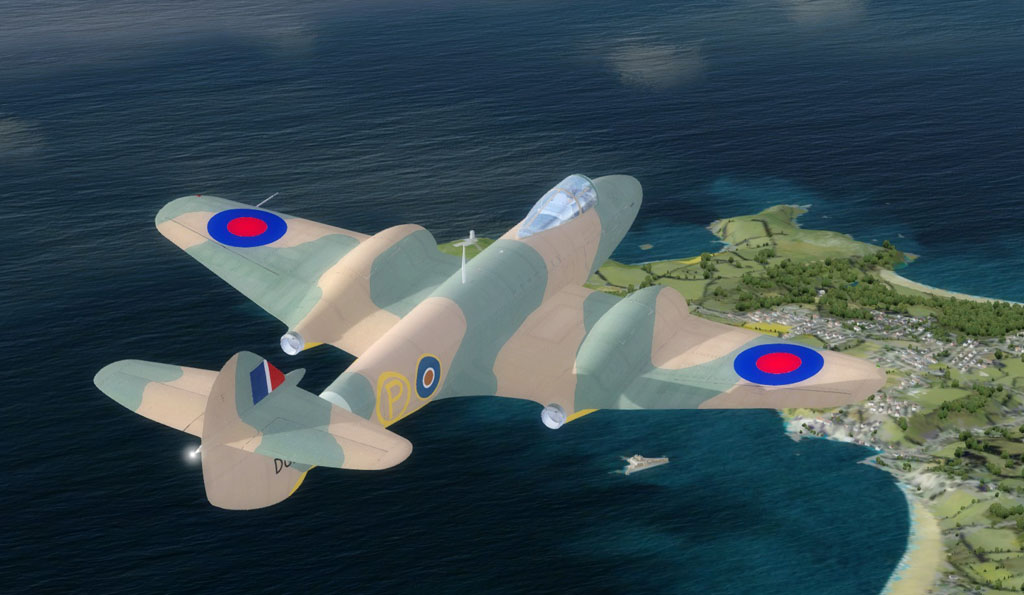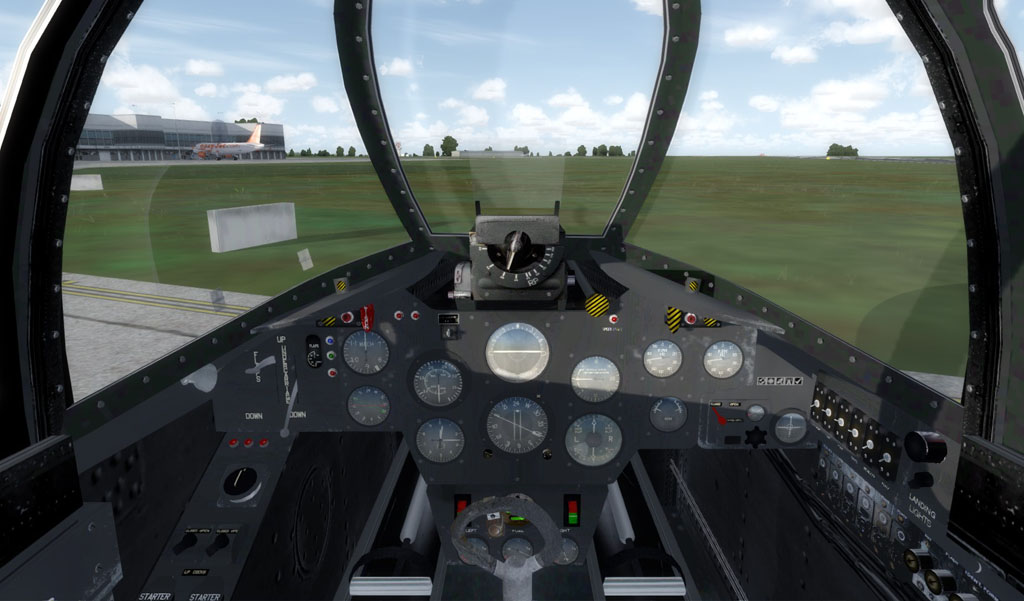 I did see some strange reflections in the panel gauges.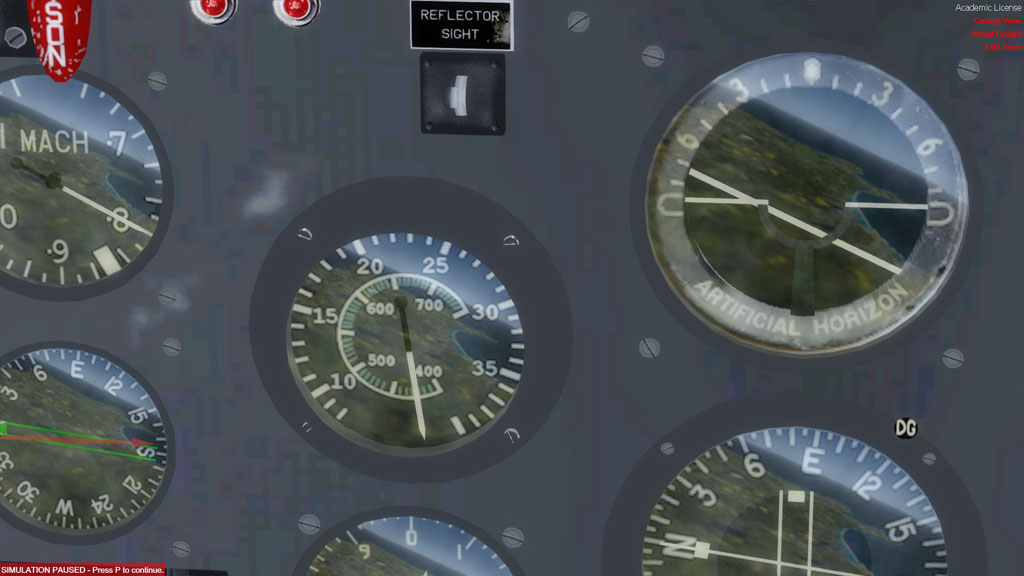 It is available only for P3D4 right now, which in my book is fine as its really the only sim I use these days. She fly's well, maybe too well but I am not an expert in such things.