Hi Guys
Been on this one for a couple of months and now i am pretty sure it will eventually get released (sometime between now and Christmas "IF" possible).
Other models in progress too but no details till i am 100% that they will be finished as i have shot myself in the foot with previews too many times
(Oi! who knicked my headslap Emoticon? :sad: )
[Edit: By Ben]
you mean this one Rick :doho: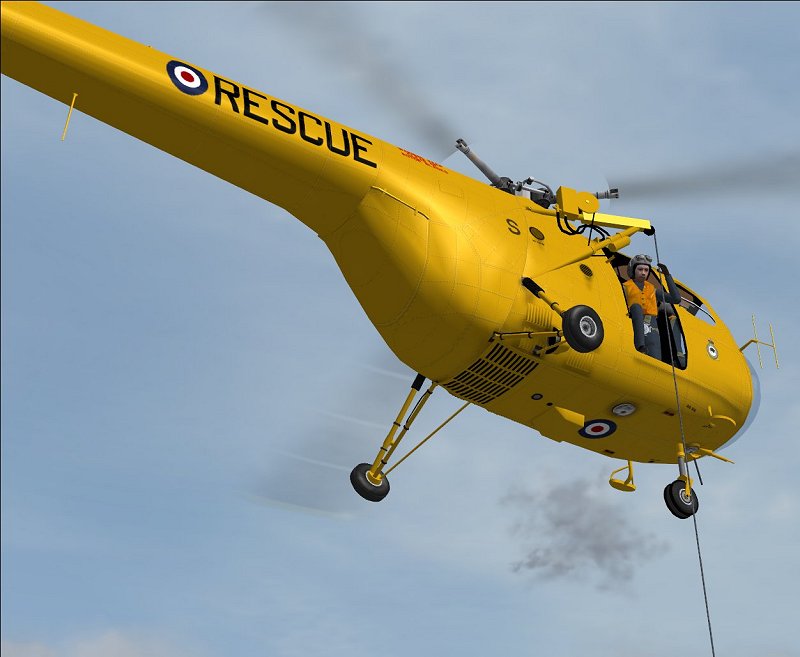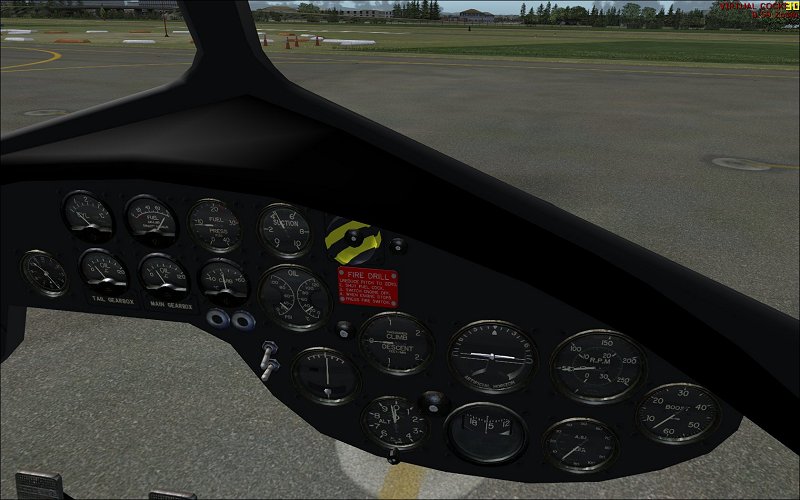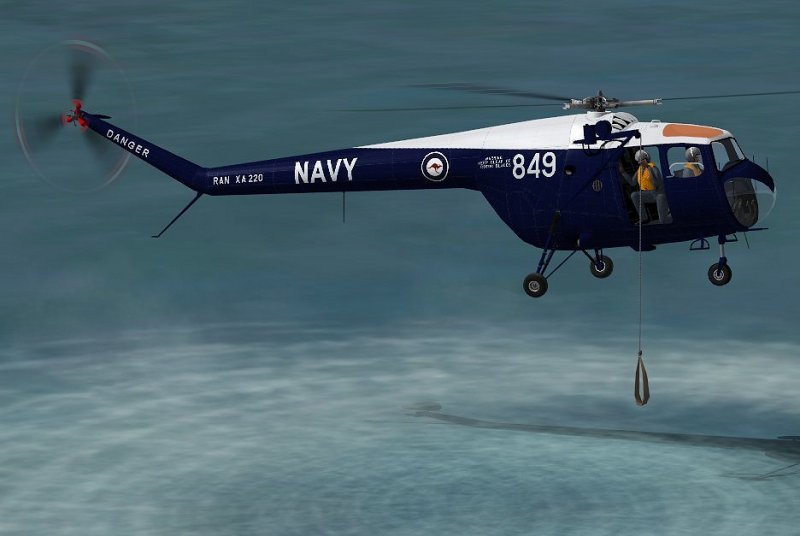 FS9 & FSX and it flies like a Helicopter should
Not sure on liveries but currently UK SAR & Royal Australian Navy.
Regards
Rick