I posted a few WIP shots of a gmax Westland Welkin a considerable time ago. Sadly. that model is no more, having vanished in a HD failure. The last couple of months I've been working on a new one - hopefully iI'll finish this one. STUPID
Almost ready to start texturing but the leading edge radiators are proving a b#gger to blend in. The props will be refined when I figure out how to do them properly.

The polycount is fine...
...at the moment.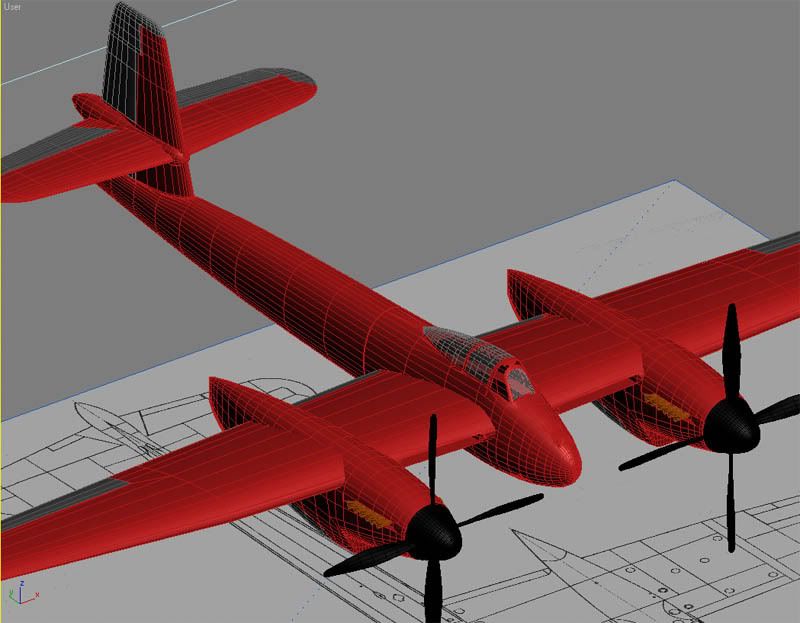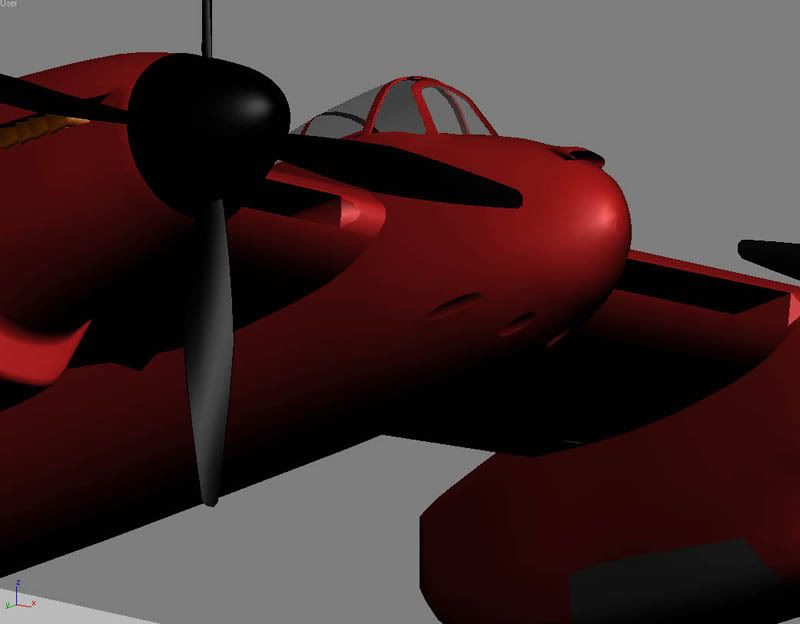 Best wishes
Steve P