Whilst installing an internet connection at a friend's house this morning, she asked if I was interested in seeing 'aircraft photos' she came across in a box of old photos.
What she showed me, will all be scanned and put up on the internet!!!
Her uncle was
Erwin Hillier
, the director of photography on the 1954 Dambusters film (as well as many other famous films).
http://en.wikipedia.org/wiki/Erwin_Hillier
The photographs are wonderful 8x10 B/W production stills, about 20 odd of them. Here are the first 4 I have scanned and uploaded. I am not sure if they have ever been in the public domain before??
Sorry, they are bit BIG! Also look at the 'damage' on the trailing edge!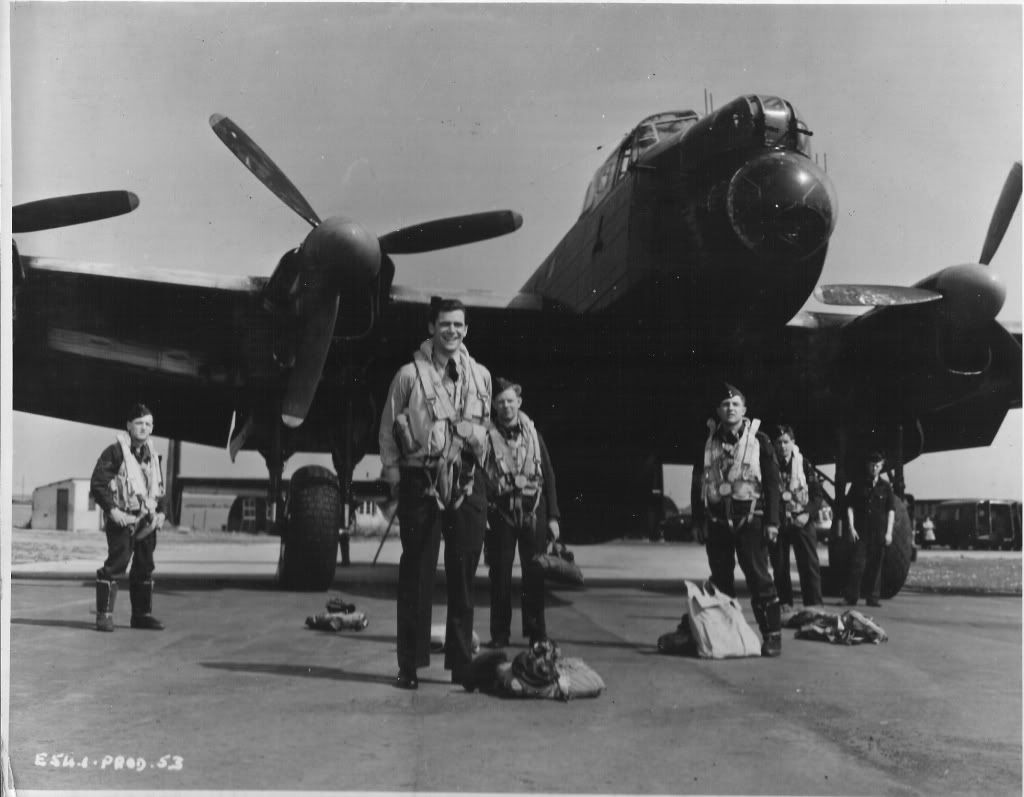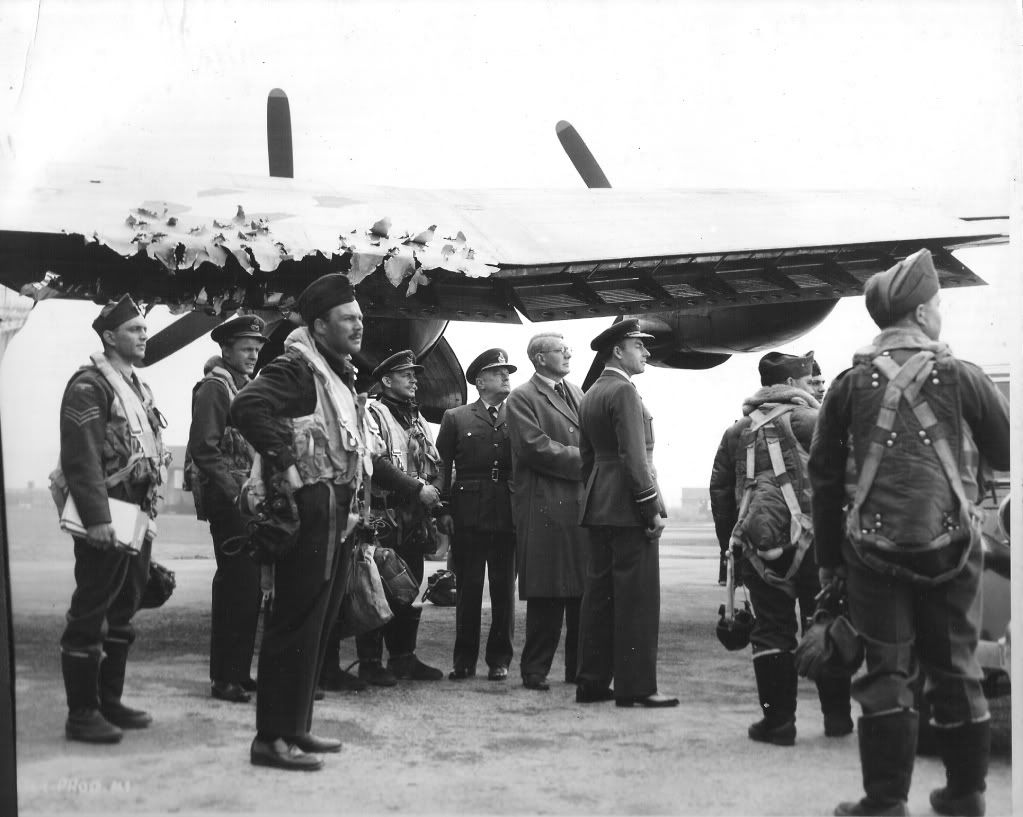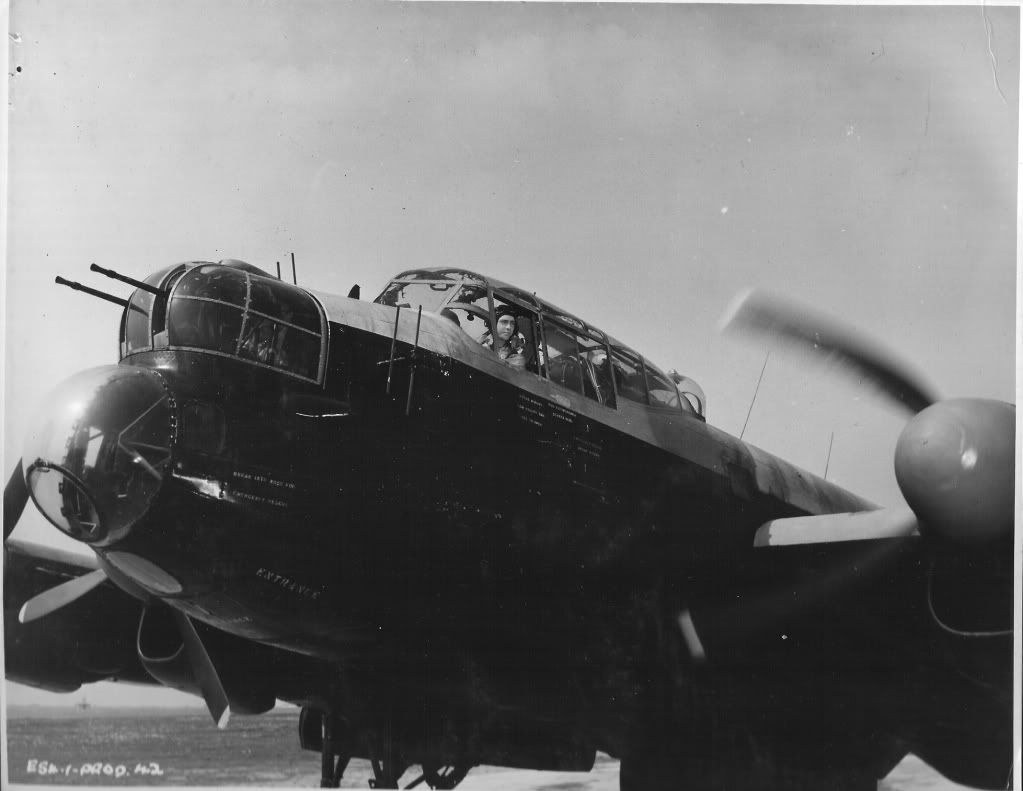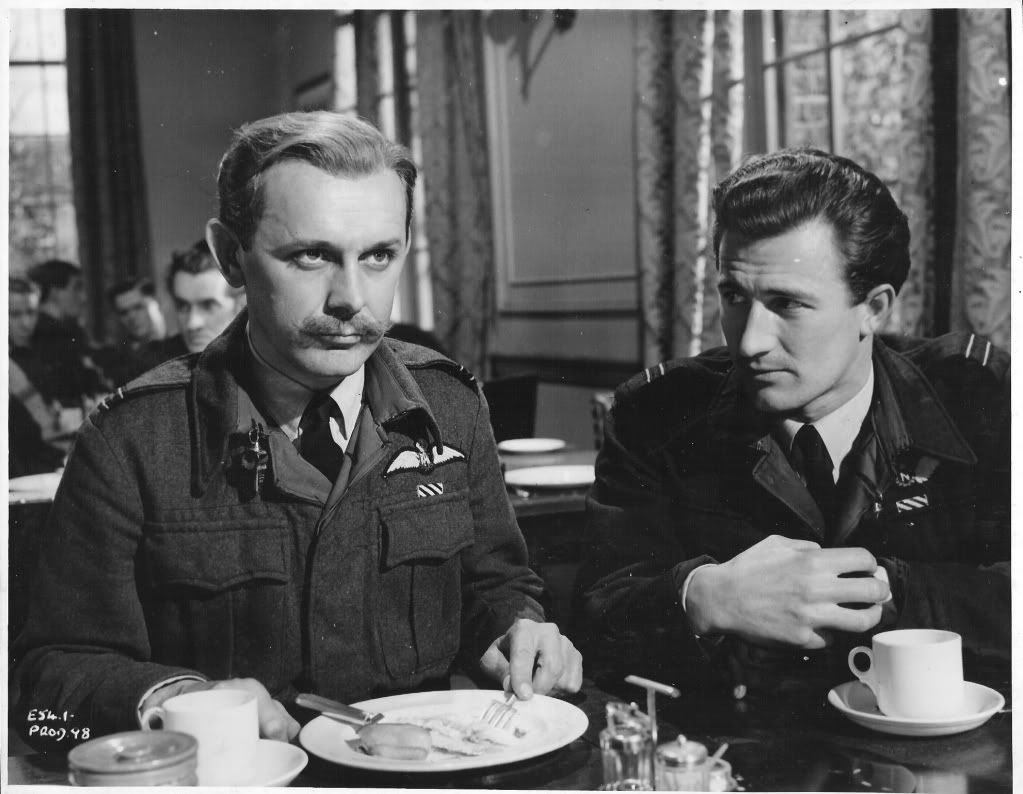 Anyone any ideas?