Presenting Heron's Nest 2.0. Brought to you free of charge courtesy of the good people at iBlue Yonder. The island itself is completely 3D modeled...no flat-as-a-board runway here.

The screenies kind of speak for themselves. The only niggle I've come across is the water "runway" appearing as paved instead of water.

Any who a nice little island at a very nice price. You can download it at
https://iblueyonder.com/
. Oh, the aircraft is the Simflight3D's '47 Cessna 140 in case you were wondering.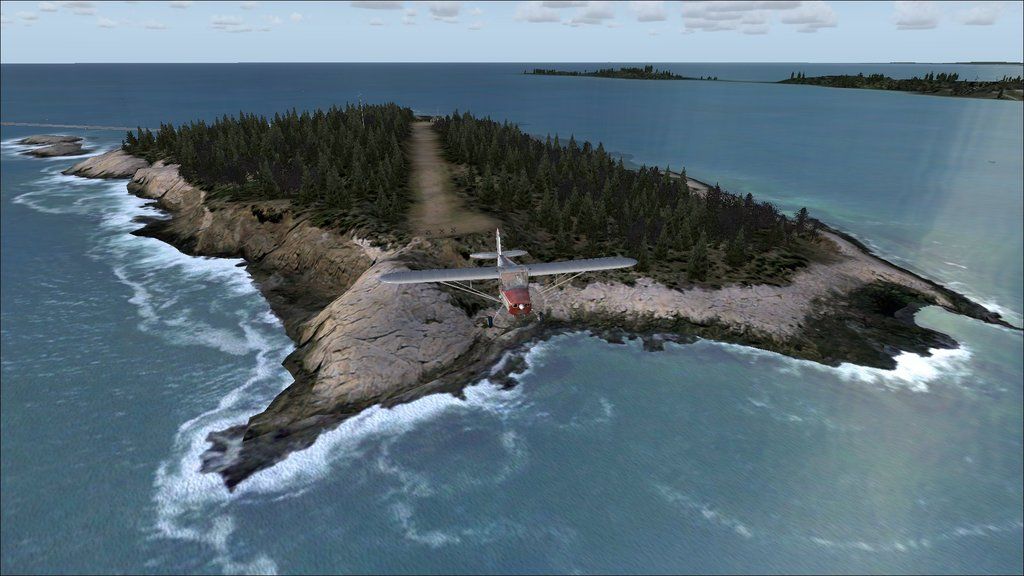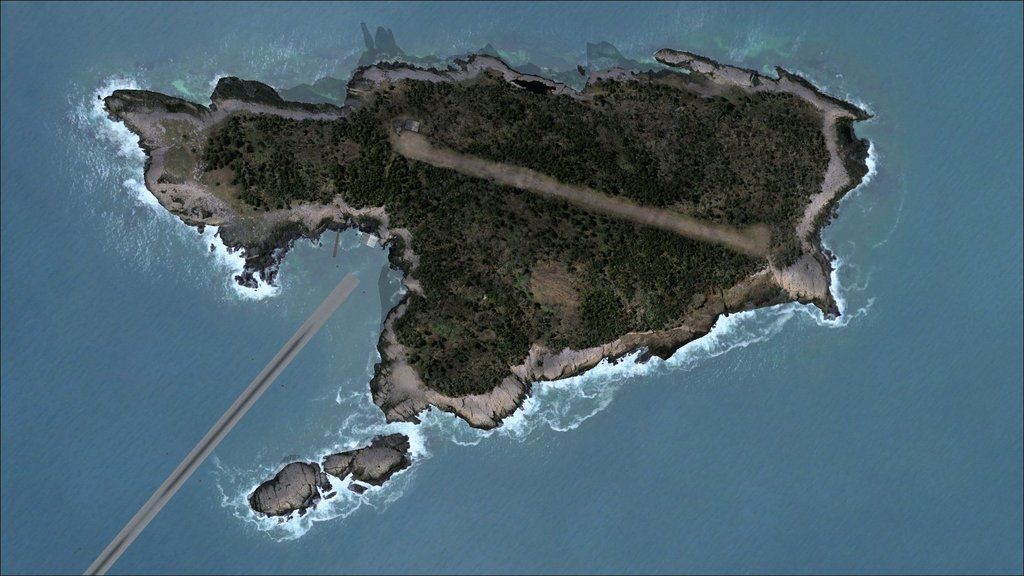 Brian