September 9, 1924: After refueling at Aberdeen, they flyers and there escorts were off again for Bolling field, Washington DC. Eight miles south of Baltimore the engine on New Orleans suddenly quit and Nelson made a smooth forced landing in a pasture. General Patrick and several of the escorts landed while the other two cruisers circled. Knowing the president and cabinet were waiting at Bolling field had Nelson take the escort carrying his brother in the passenger seat while Harding would stay with New Orleans.
The President Coolidge had been waiting with his wife and most of the cabinet in the rain since 11am, when one of them suggested they leave he said "Not on your life, I will wait all day if necessary". It was still raining when they arrived over Bolling field. The cruisers circled a couple time and landed, followed by there escorts. They were warmly greeted by the President who asked many questions of the flyers. Overnight Harding was able to repair New Orleans and it flown to Bolling field the next day. The flyers would stay in Washington for the next three days to grant interviews, meet with Generals and officials, and participate in the Defense day activities September 12th.
October 10, 2017: For the next leg I will be using the Aero Commander 500. The Aero commander is a series of twin engine utility and business aircraft that were introduced in 1952. Over 3100 of all variants were built before production ended in 1986. The model I am using was made by Milton Shupe and is one of my favorites. I was planning on flying to Washington the same day as Aberdeen but decided against it after landing in the fog. The weather the next day was better, Broken clouds at 3500 feet, no wind and a temperature of 20C/68F. The flight was uneventful, I stayed between 1000 and 2000 feet before arriving over the capitol. Bolling field is long gone, but right across the river from its former site is Reagan national airport so thats where I landed. The 55nm flight too 27 minutes.
Here are the pics: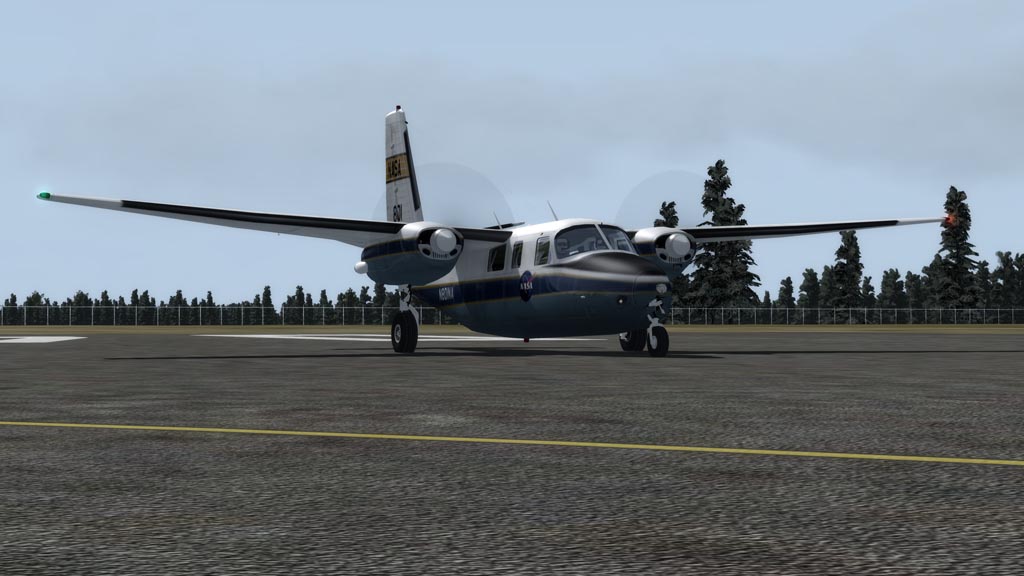 Ready to go.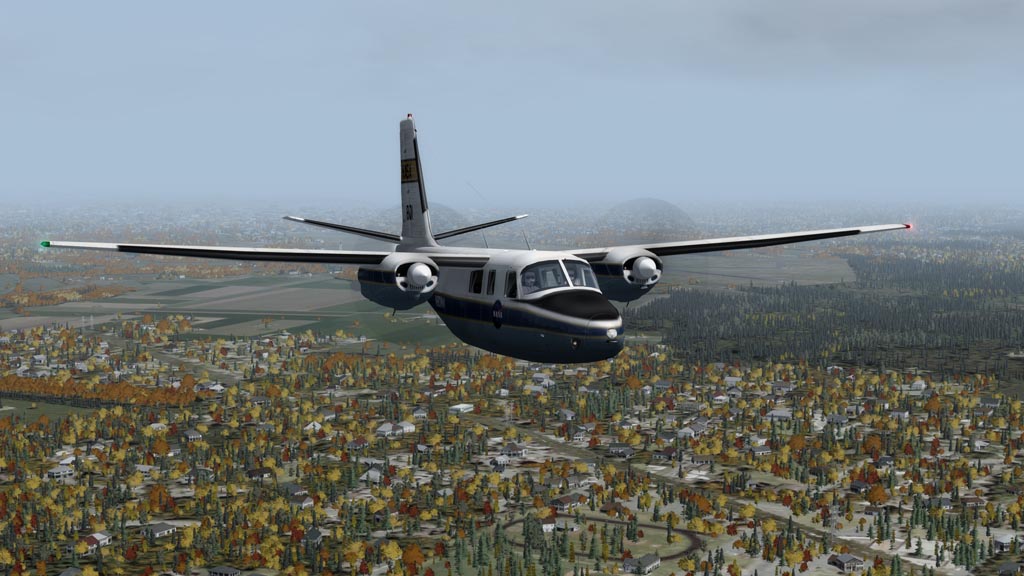 Heading out over Baltimore.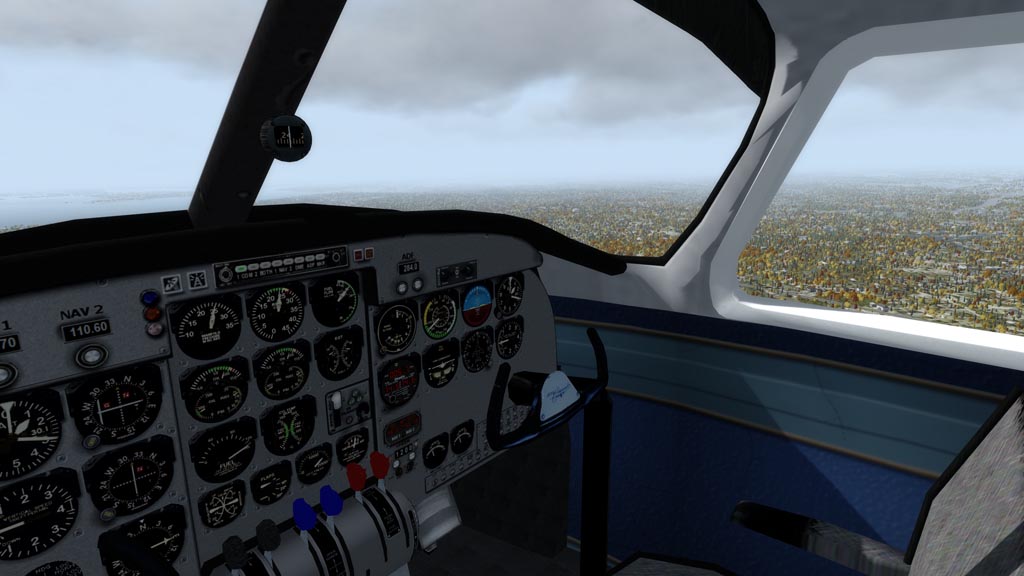 Just a few clouds.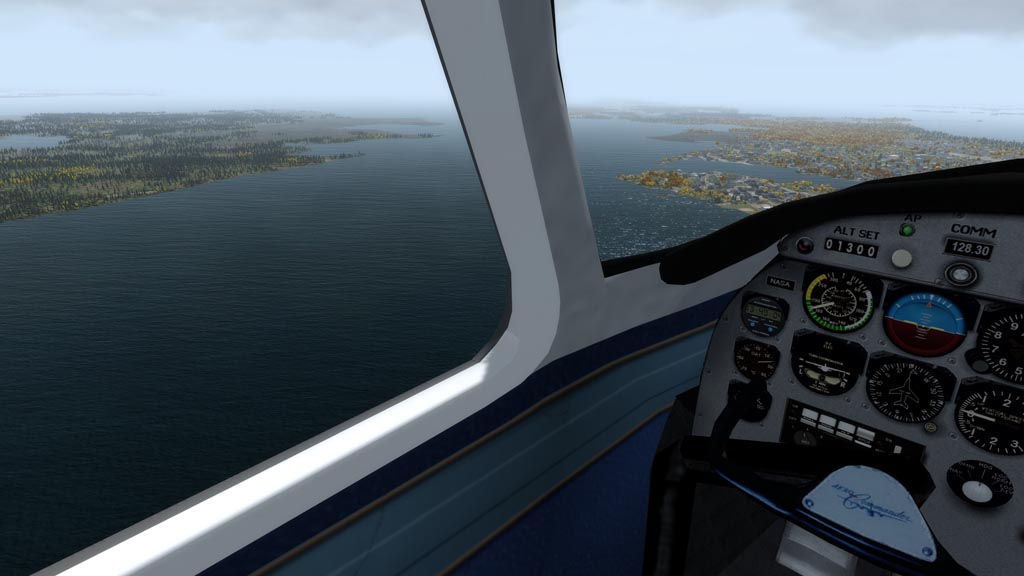 Chesapeake Bay.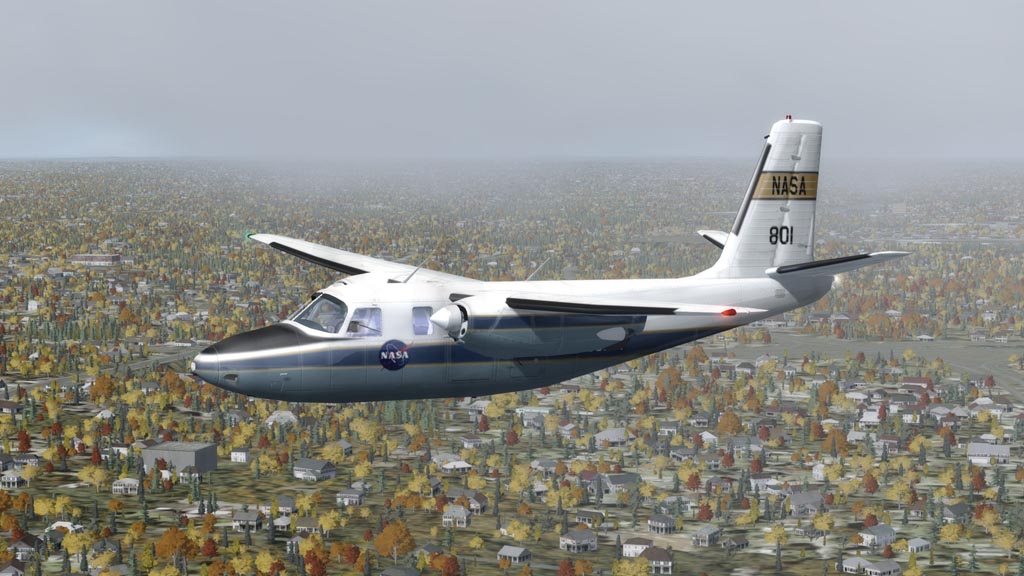 Just afew more clouds.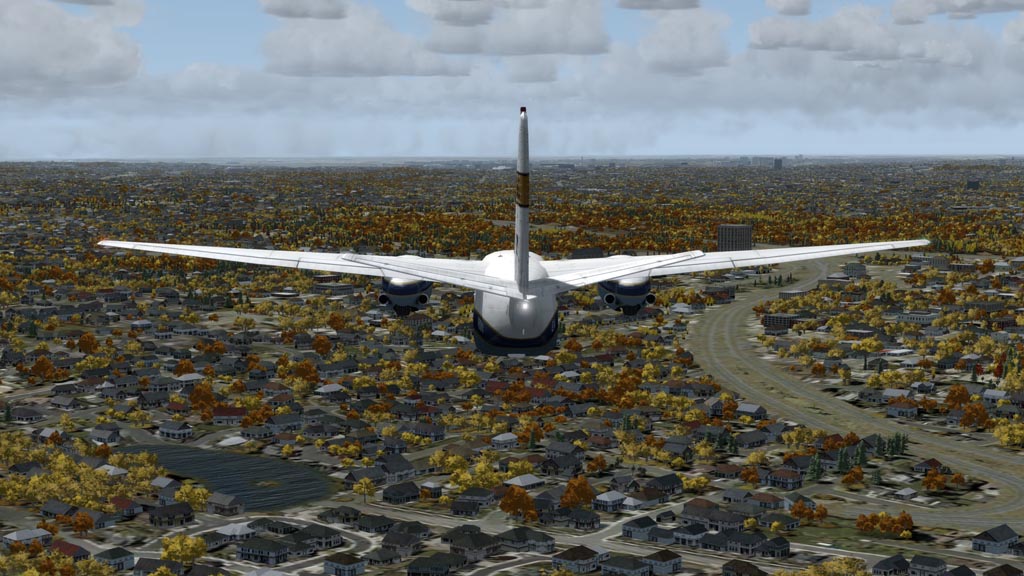 The capitol ahead.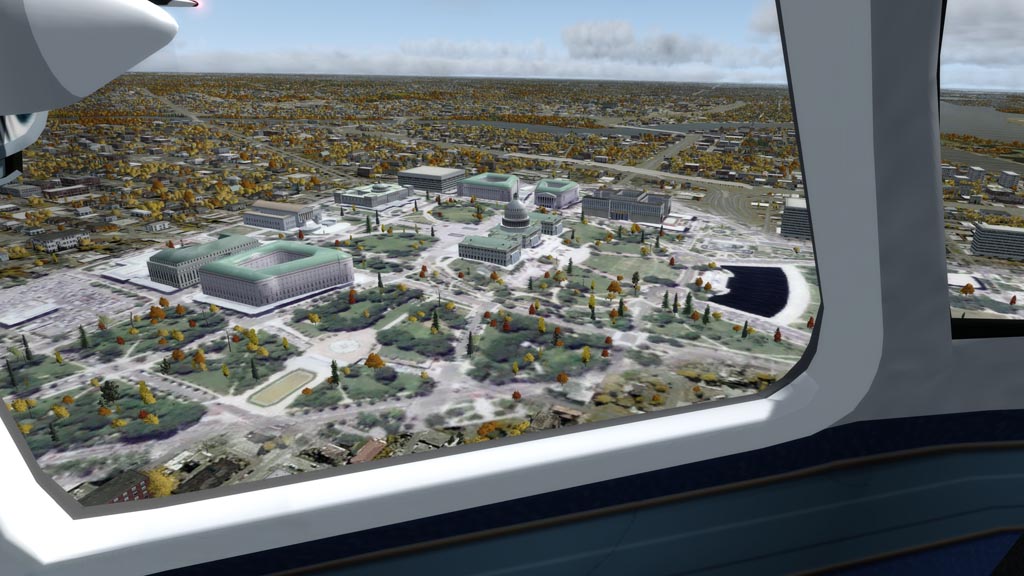 I probably could not fly here in real life.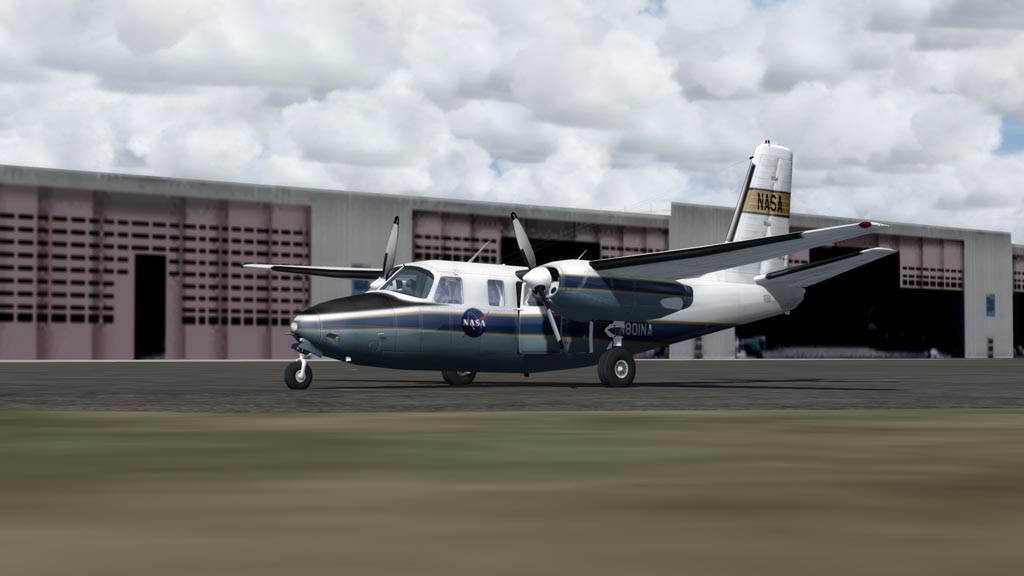 Landed.
Thanks for reading.
ATB.