Moderators: The Ministry, Guru's
Red Arrows

Posts: 6865
Joined: 14 Sep 2011, 03:46
Location: Central Victorian Goldfields, Australia
Contact:
Many Happy Returns to Rob, one better than the answer to everything at 43.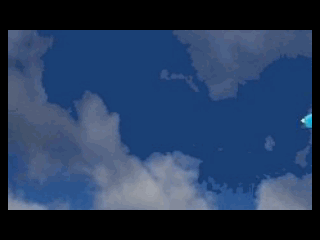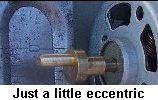 Cheers, Mike.
http://airspeedsflyingvisit.threadwings ... index.html
Happy Birthday Rob!


Brian
Happy Birthday Rob

Simon

'The trouble with the speed of light is it gets here too early in the morning!' Alfred. E. Neuman
Happy Birthday Rob.


Happy birthday Rob
Ben.



Happy Birthday Rob.



Regards
Nigel.
I used to be an optimist but with age I am now a grumpy old pessimist.
Thank you Gentlemen, I hope you are all keeping well during this somewhat bizarre time!

A belated Happy Birthday Rob!


Nigel²
Viscount

Posts: 103
Joined: 16 Feb 2009, 18:50
Location: Vancouver, BC, Canada
Happy belated Rob!
Quaere verum - Seek the truth.