Moderators: The Ministry, Guru's
Red Arrows

Posts: 7523
Joined: 14 Sep 2011, 03:46
Location: Central Victorian Goldfields, Australia
Contact:
Many Happy Returns to Rob. He's already happy, but we can always use more!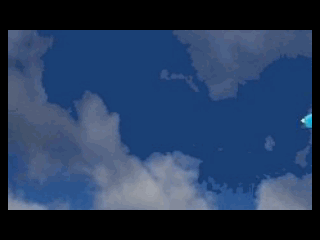 Last edited by
Airspeed
on 07 Oct 2020, 08:23, edited 1 time in total.

Cheers, Mike.
http://airspeedsflyingvisit.threadwings ... index.html
Happy Birthday Rob

Simon

'The trouble with the speed of light is it gets here too early in the morning!' Alfred. E. Neuman
The Gurus
Posts: 6264
Joined: 23 Jun 2004, 18:05
Location: in a deep, dark hole somewhere.
Contact:
Happy birthday Rob.

Dave G.
Happy Birthday Rob.
A birthday meal for you? A chicken Taka. It's like a chicken Tika, but it's a little 'otter.



Graham
Happy birthday Rob. Have a good one.

EricT
Now at the age where I know I like girls but can't remember why!
Happy Birthday Rob!


Brian
Vintage Pair

Posts: 2475
Joined: 10 Jul 2009, 08:33
Location: 15 miles S W of Leonardo country
Happy Birthday Rob, & wishing you many more to come.

Keith
Lightning

Posts: 293
Joined: 04 Oct 2019, 12:48
Happy birthday Rob.


Did you know Otters eat ducks? We have some Happy Otters locally but an unhappy smallholder.