Moderators: The Ministry, Guru's
Red Arrows

Posts: 7243
Joined: 14 Sep 2011, 03:46
Location: Central Victorian Goldfields, Australia
Contact:
Many Happy returns to Dale. Regardless of your age, Have a jolly time.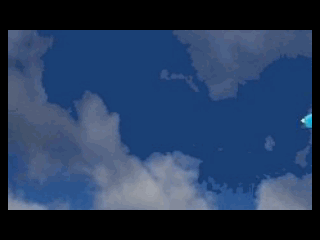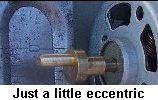 Cheers, Mike.
http://airspeedsflyingvisit.threadwings ... index.html
Happy Birthday Dale!


Brian
Happy Birthday Dale

Simon

'The trouble with the speed of light is it gets here too early in the morning!' Alfred. E. Neuman
The Gurus
Posts: 6225
Joined: 23 Jun 2004, 18:05
Location: in a deep, dark hole somewhere.
Contact:
Happy birthday Dale.
Dave G.

Happy birthday


Happy Birthday Dale


Ben.