Moderators: The Ministry, Guru's
Red Arrows

Posts: 7419
Joined: 14 Sep 2011, 03:46
Location: Central Victorian Goldfields, Australia
Contact:
Many Happy Returns to Adrian, who celebrates another anniversary of joining the population some indeterminate number of years ago.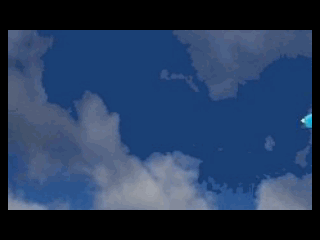 Cheers, Mike.
http://airspeedsflyingvisit.threadwings ... index.html
Happy Birthday Adrian!


Brian
Happy Birthday Adrian

Simon

'The trouble with the speed of light is it gets here too early in the morning!' Alfred. E. Neuman
Happy Birthday Adrian..

Brian
Low and slow, the way to go

Have a great birthday Adrian.
Ben.



Thanks everybody, I keep my age to myself as that would give away my full date of birth, which is an essential part of any identity fraud/scamming technique!


Old pilots never die, they just run out of runway.
Hope you have a very Happy Birthday Adrian



Regards
Nigel.
I used to be an optimist but with age I am now a grumpy old pessimist.