Hi Guys
Here are all of my UK Air Ambulance Repaints for the Nemeth Designs EC-135
G-DORS is unreleased until now as i forgot to upload it and only noticed today :roll:Sorry but getting a ton of e mails saying they are corrupted on Hovercontrol and missing at Avsim
Cornwall Air Ambulance
KRNW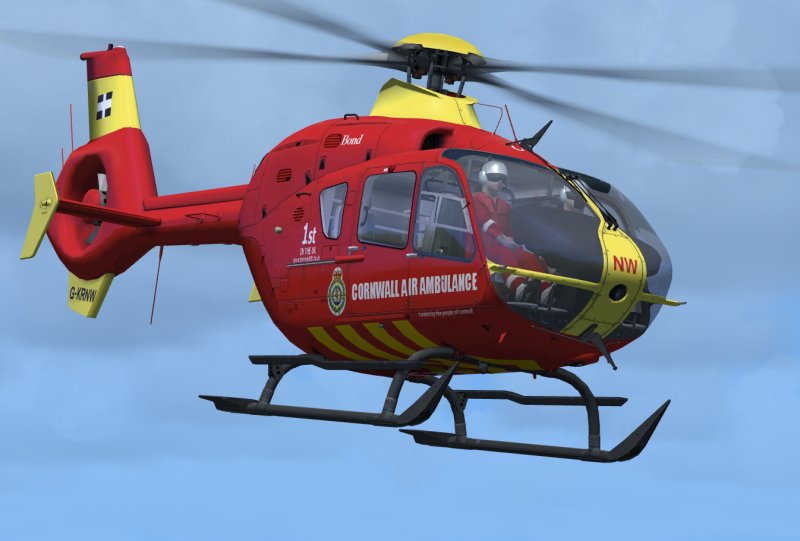 Essex Air Ambulance
SSXX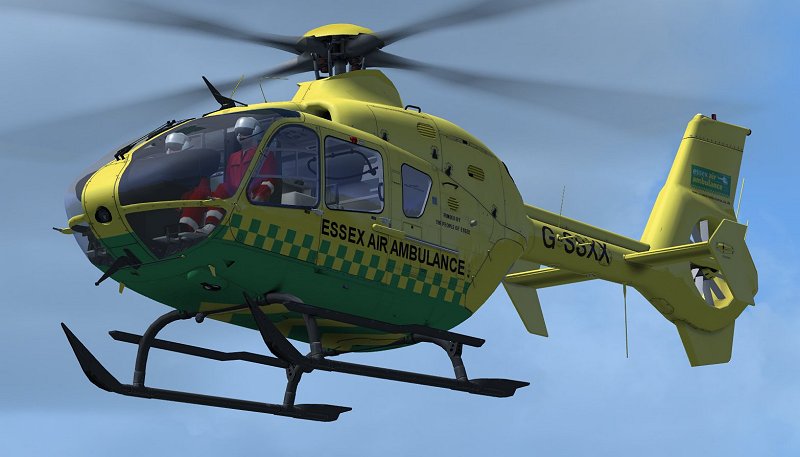 County Air Ambulance
BZRS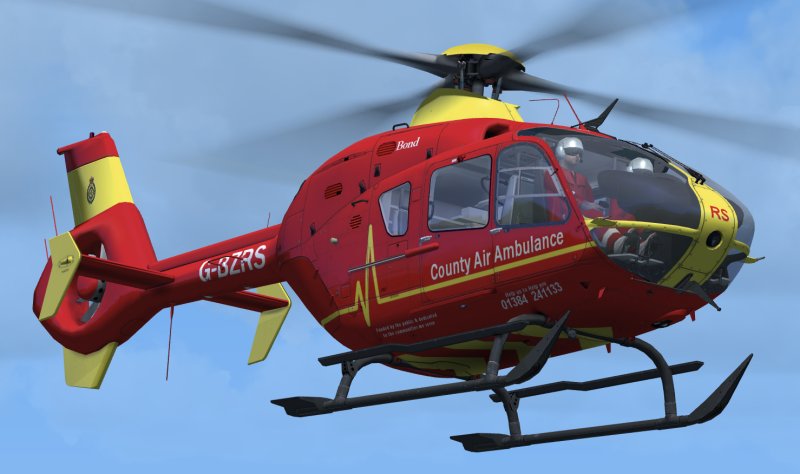 Dorset & Somerset Air Ambulance
DORS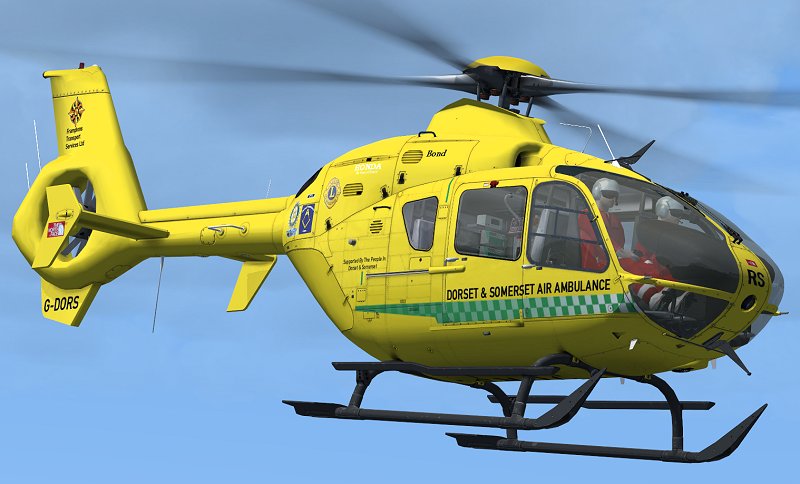 West Midlands Police Helicopter
GPOLA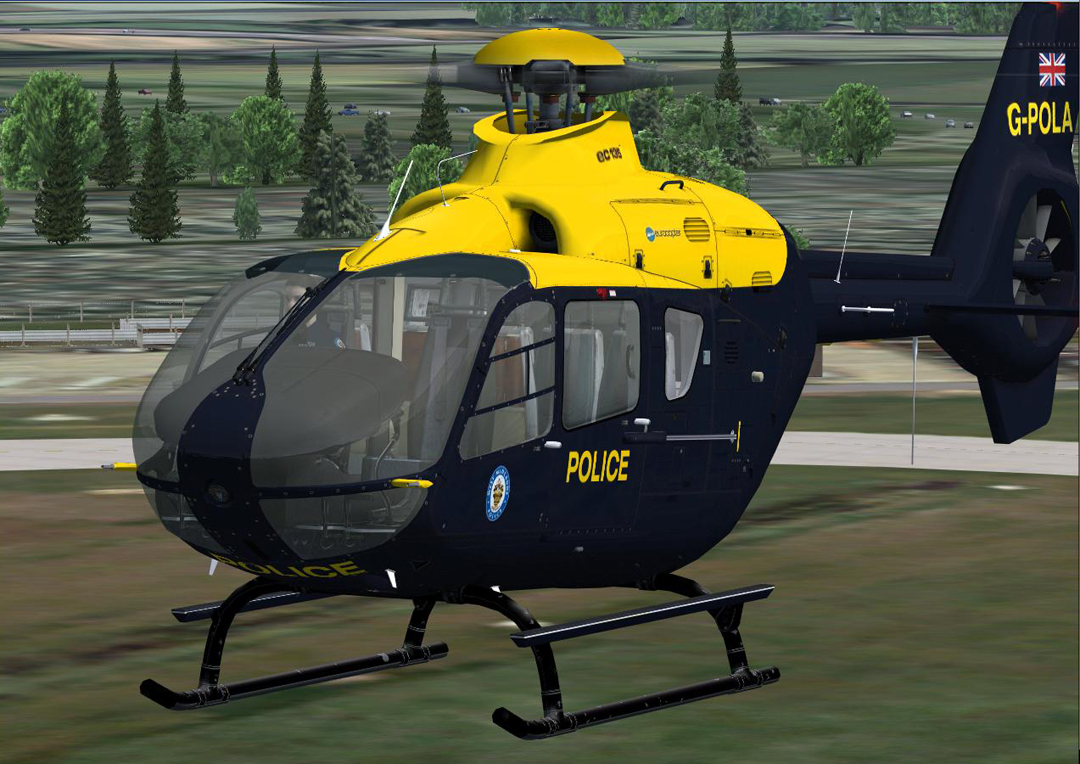 North Midlands Police Helicopter
GNMID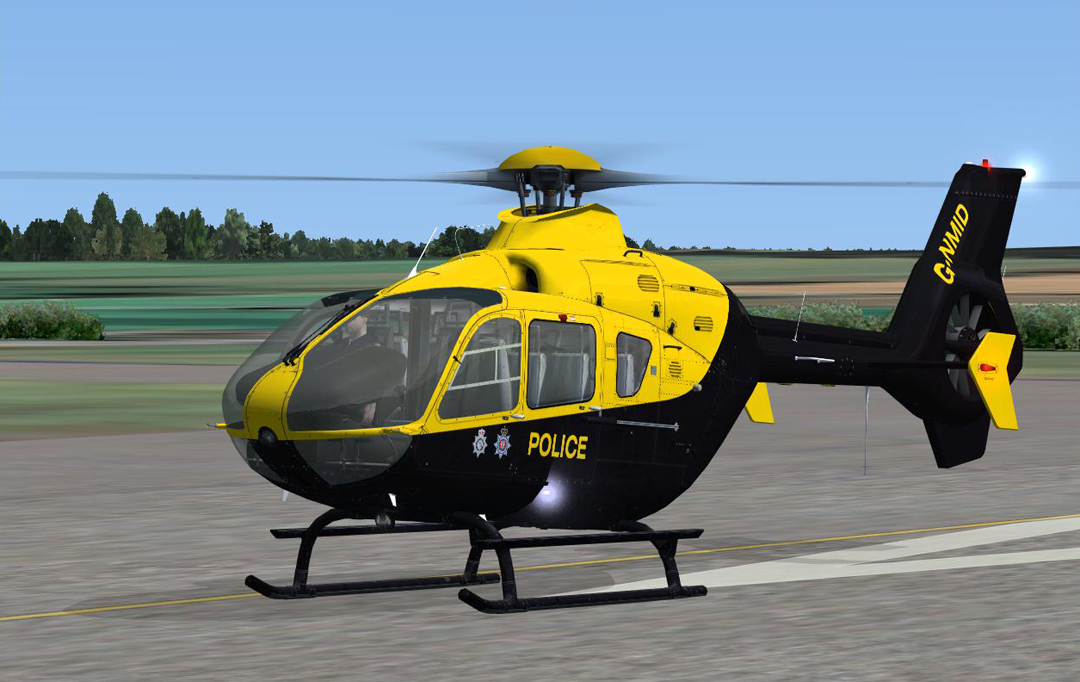 Northern Ireland Police Force EC135
GPSNI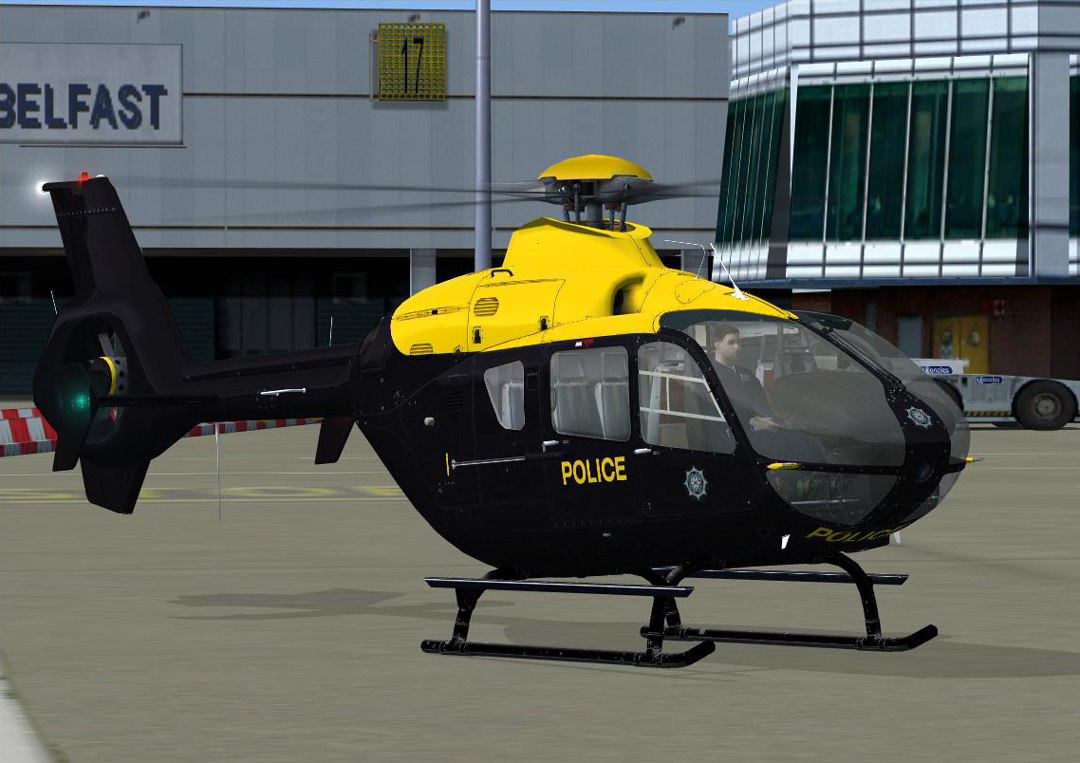 Note: Finished paint has fin registration.
... and another.. this time
GWHIN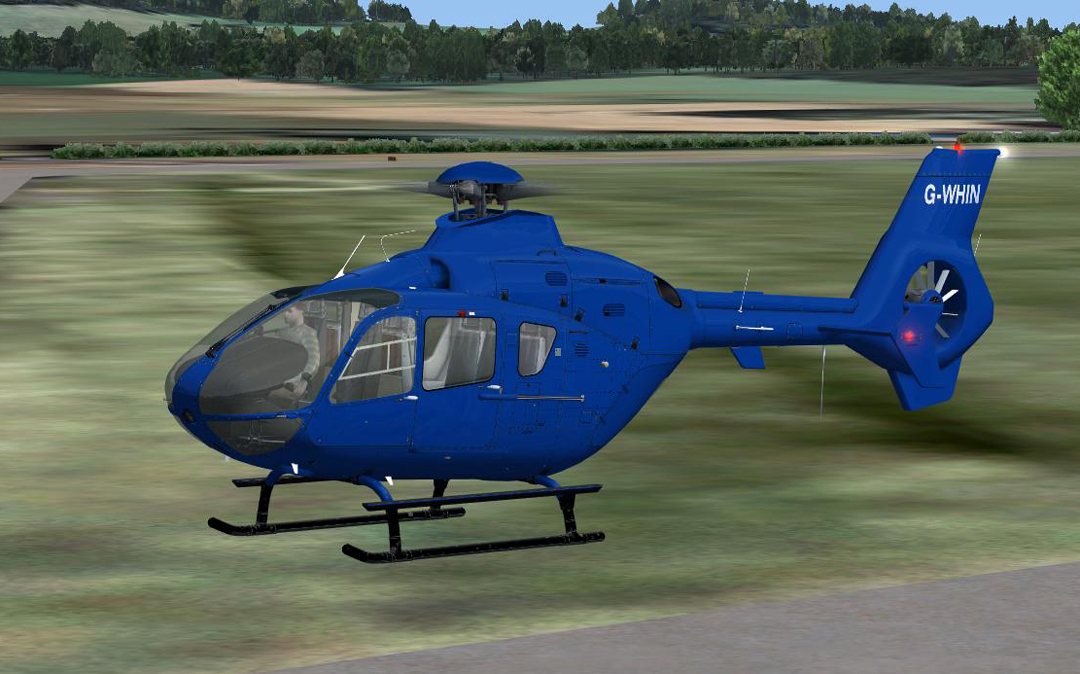 NOTE>>>
Sri troops but while doing another paint for the 135, I noticed one of the default layers on the PK includes shading for the wirecutters that aren't on that particular model

Along the way, it looks like I've nudged one of the layers too (I noticed this today!). I've made a 'one shot' fix for all 3 Police paints (it only effects the Police paints)
PoliceFix
. The zip contains 3 folders which each contain the replacement dds for that particular paint. Simply drag out the new dds and drop it in the corresponding paints texture file letting it overwrite the original. Sri for the inconvenience

Another Police 135.. this time Strathclyde
G-SPAO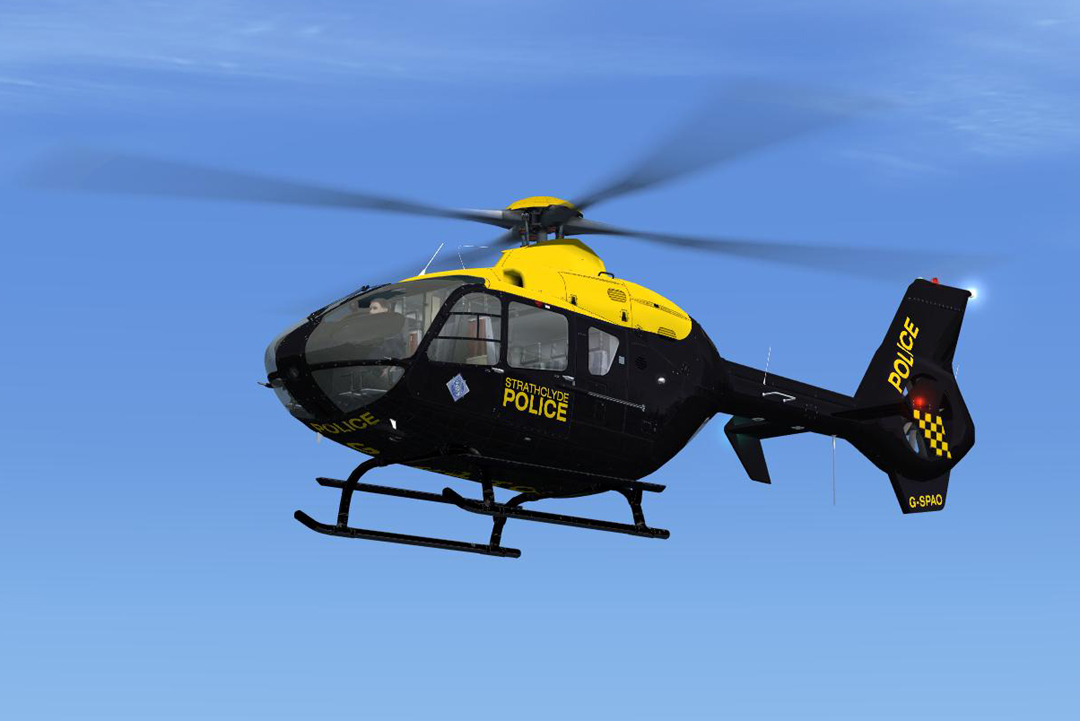 One for Wales now..
G-NWOI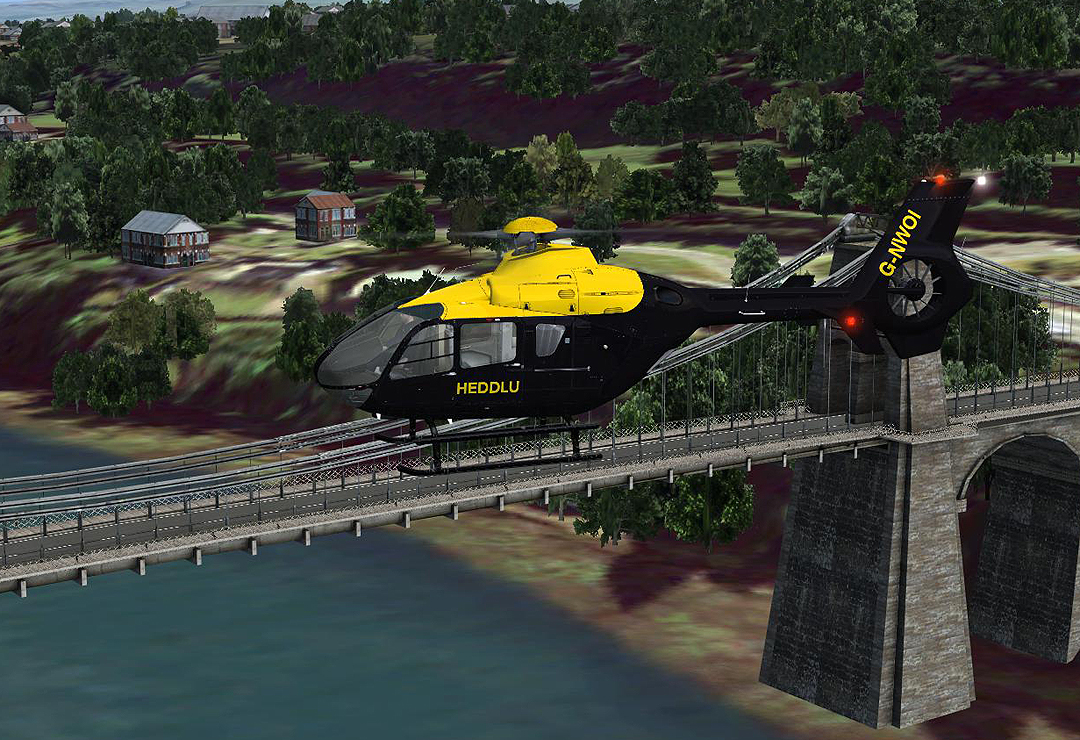 North East Police
G-NEAU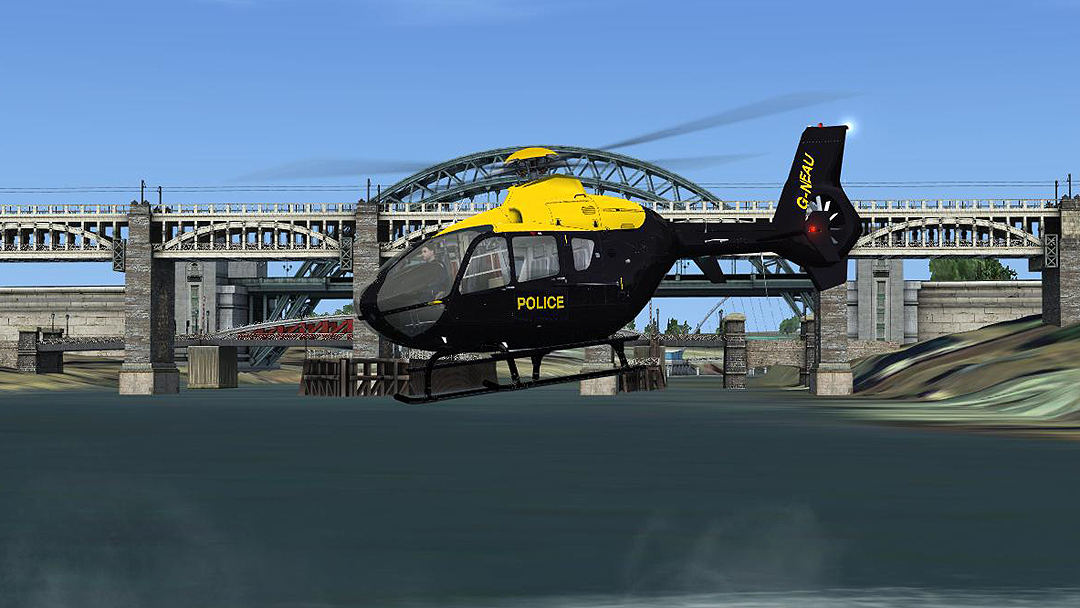 My first (and perhaps last) MED paint.. Scottish Air Ambulance
G-SASB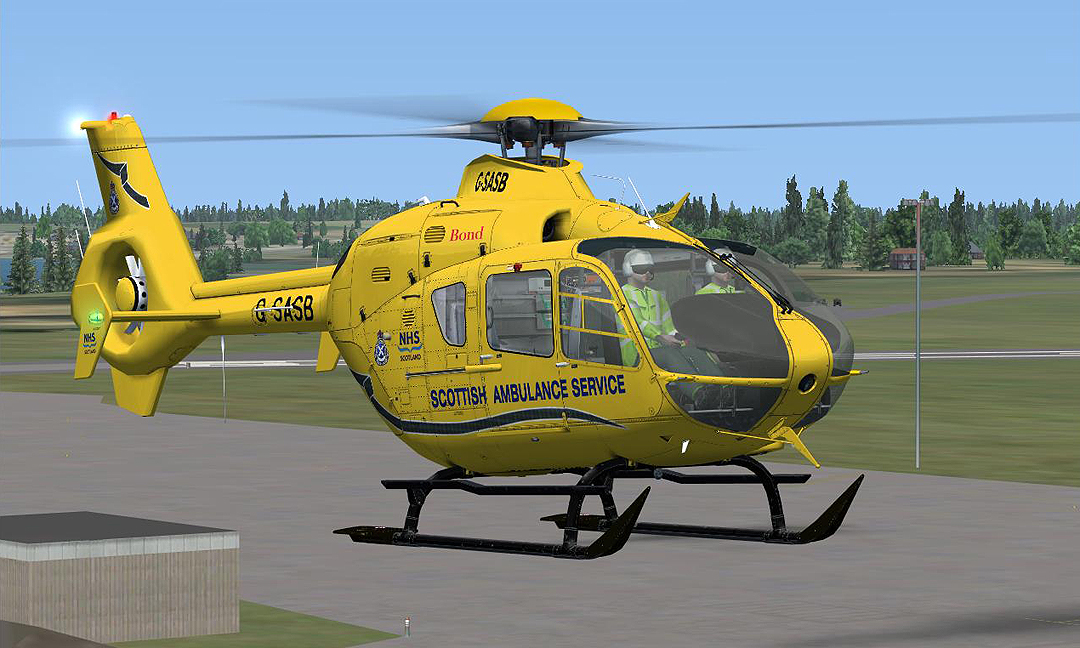 .. based at Inverness

East Anglian Air Ambulance
G-CGZD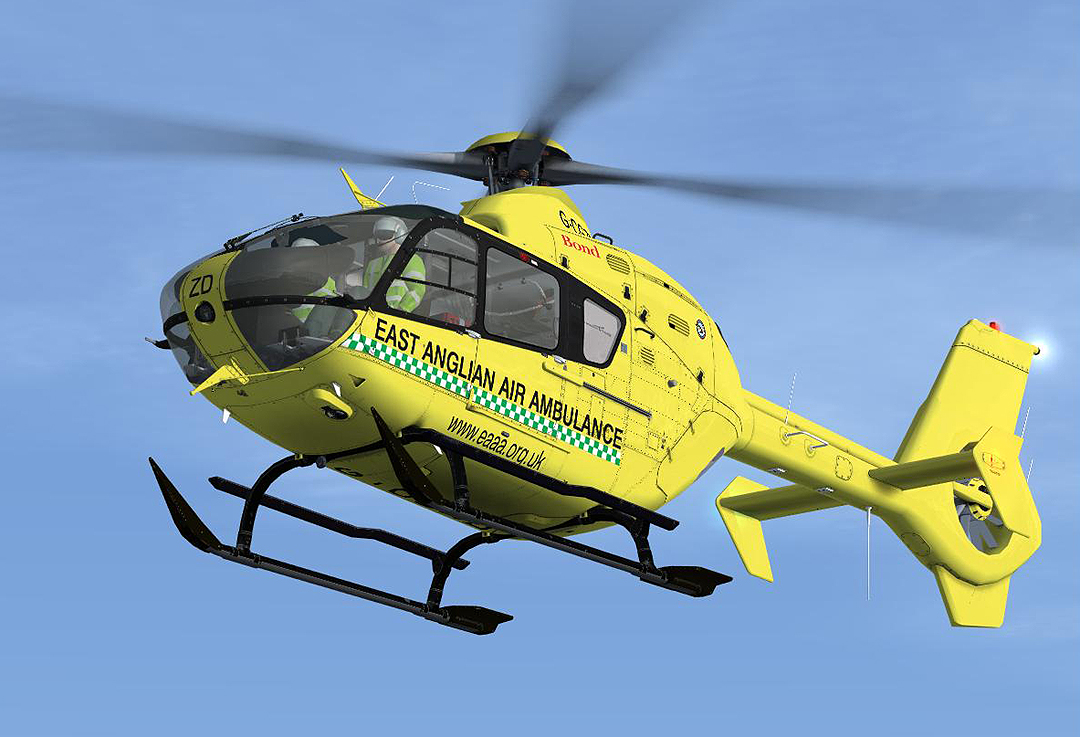 Thames Valley and Chiltern Air Ambulance (Helimed 24)
G-HBOB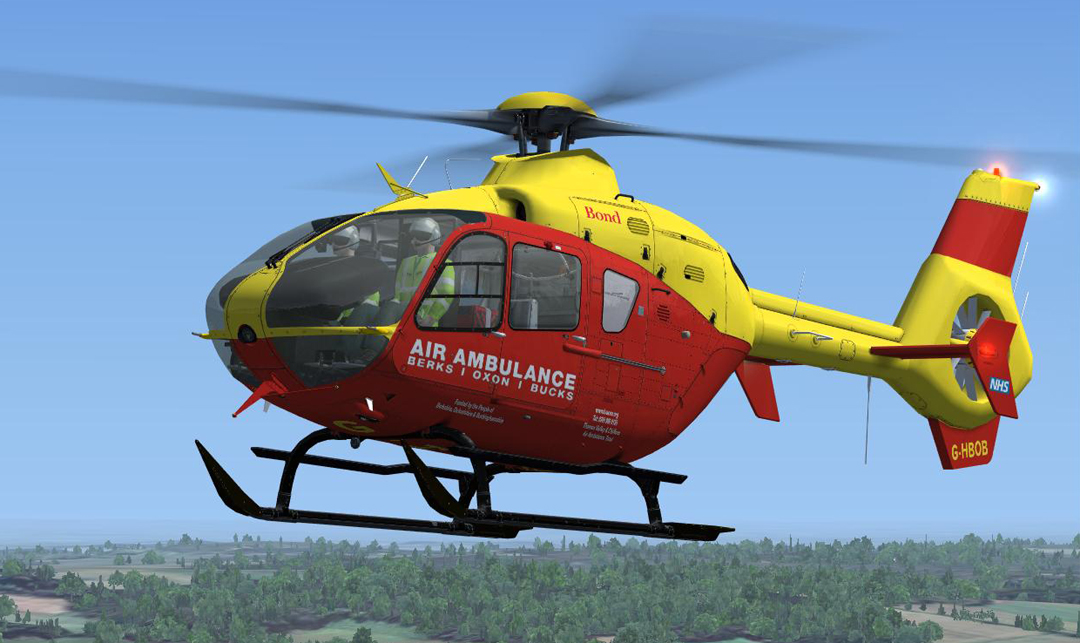 Devon Air Ambulance
G-DAAT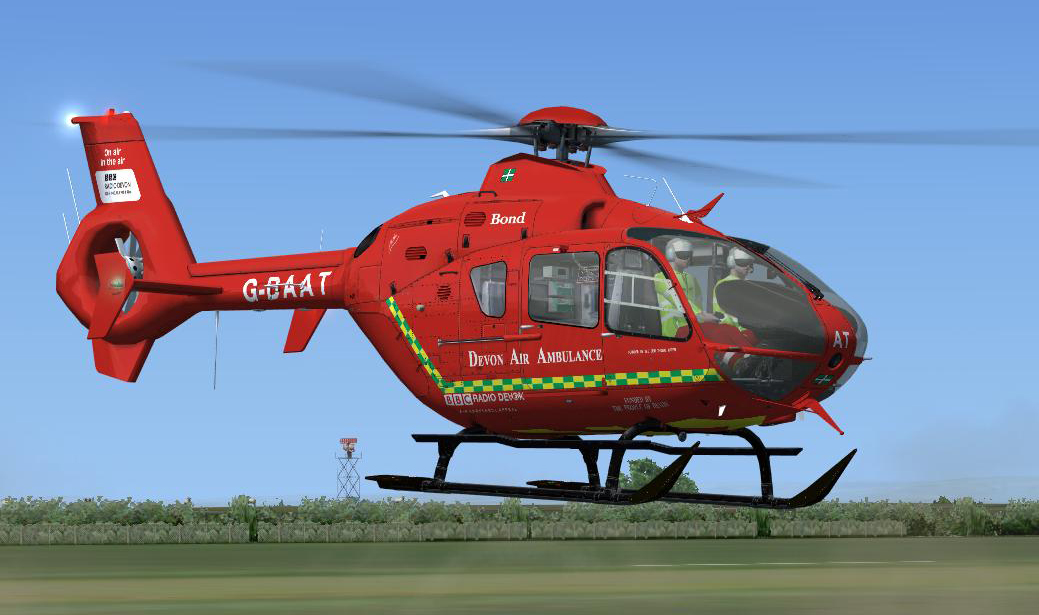 G-DAAT - Helimed04 - (a 135T2) is the northern based helicopter of 2 operated by DAA. It is due to be replaced Spring '13 by an EC135P2+ (G-DAAN).
Prompted by a current scenery project, Surrey Police
G-SURY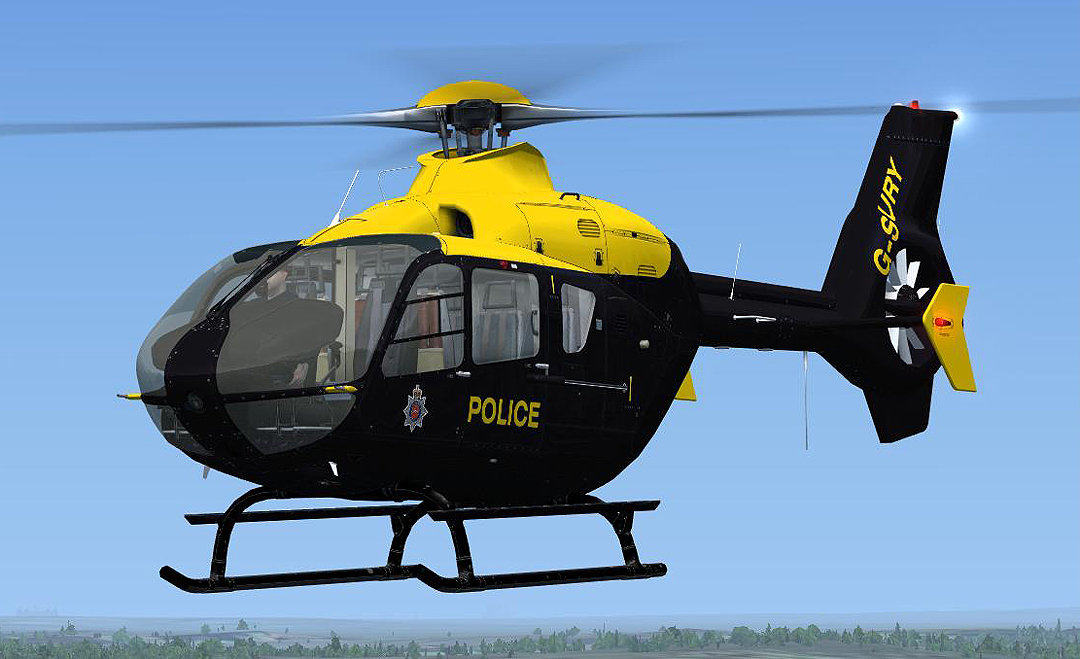 EDIT by DaveB.. all links now working

Regards
Rick