I have just finished repainting the Transglobal Britannia 300 and Canadair CL-44, and Tradewinds CL-44 and 707-300C.
Here are a few shots:
Transglobe Britannia1965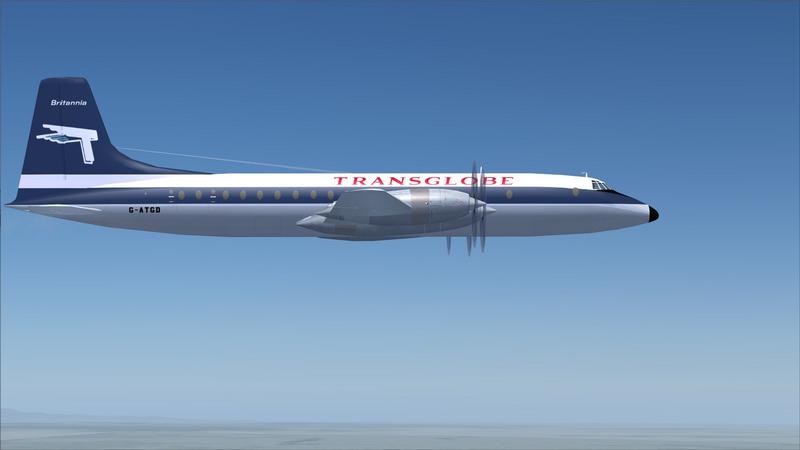 Transglobe Britannia 1968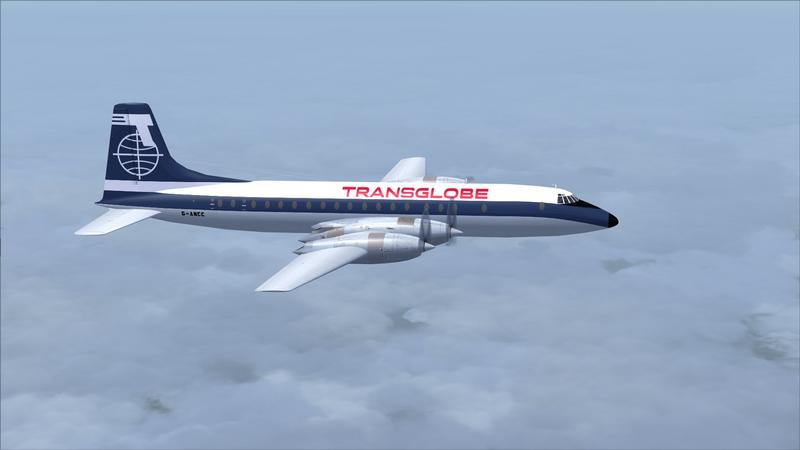 Transglobe CL-44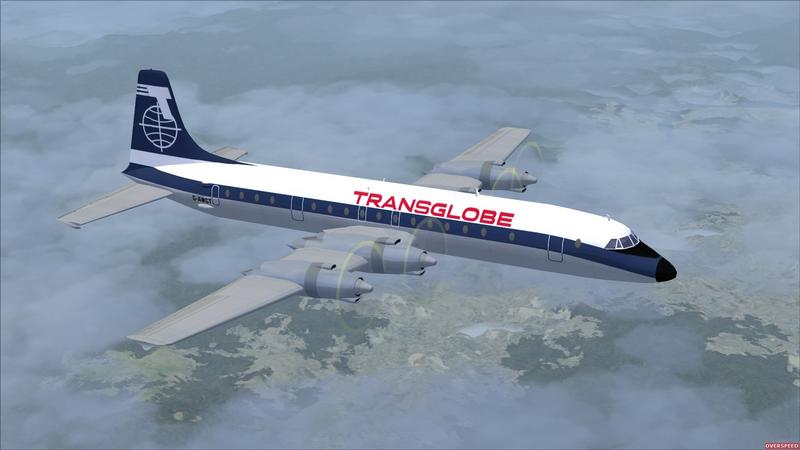 Tradewinds CL-44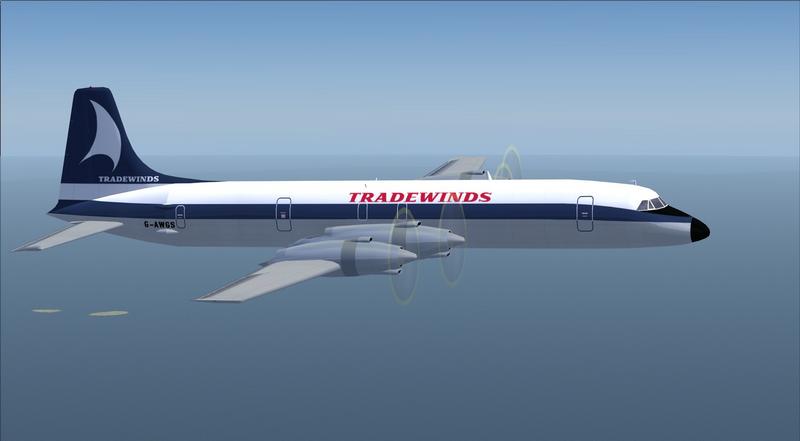 Tradewinds 707-300C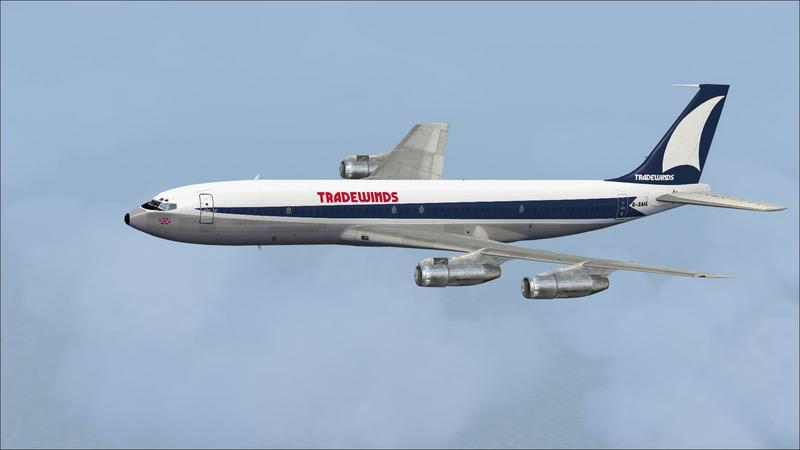 Seeing as I have only FSX-SE on my computer, I couldn't find any CL-44s that were FSX native, so I had to go with Mike Stone's model for FS2004, and use an FSX panel to fly it in FSX-SE. It flew well enough, so no dramas there. The rest of the models are JBK's Britannia (FSX), and Captain Sim's excellent 707-300.
I will be uploading them on Flightsim and Avsim in a couple of days or so.