Moderators: The Ministry, Guru's
Red Arrows

Posts: 7618
Joined: 14 Sep 2011, 03:46
Location: Central Victorian Goldfields, Australia
Contact:
Many Happy Returns to Stan.
Another Member with real-life aircraft experience; how about regaling us with some anecdotes, Stan?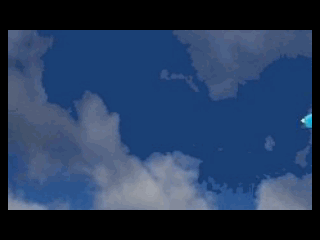 Cheers, Mike.
http://airspeedsflyingvisit.threadwings ... index.html
Happy Birthday Stan

Simon

'The trouble with the speed of light is it gets here too early in the morning!' Alfred. E. Neuman
Vintage Pair

Posts: 2122
Joined: 28 Jun 2004, 20:45
Location: San Francsico, California
Happy Birthday Stan,
Drop on by and we will buy you a Pint!

Joe Cusick,

I am serious, and don't call me Shirley.
Happy (belated) Birthday Stan!


Brian
Belated happy birthday Stan, hope you are well.
Ben.