As it happens.. no!!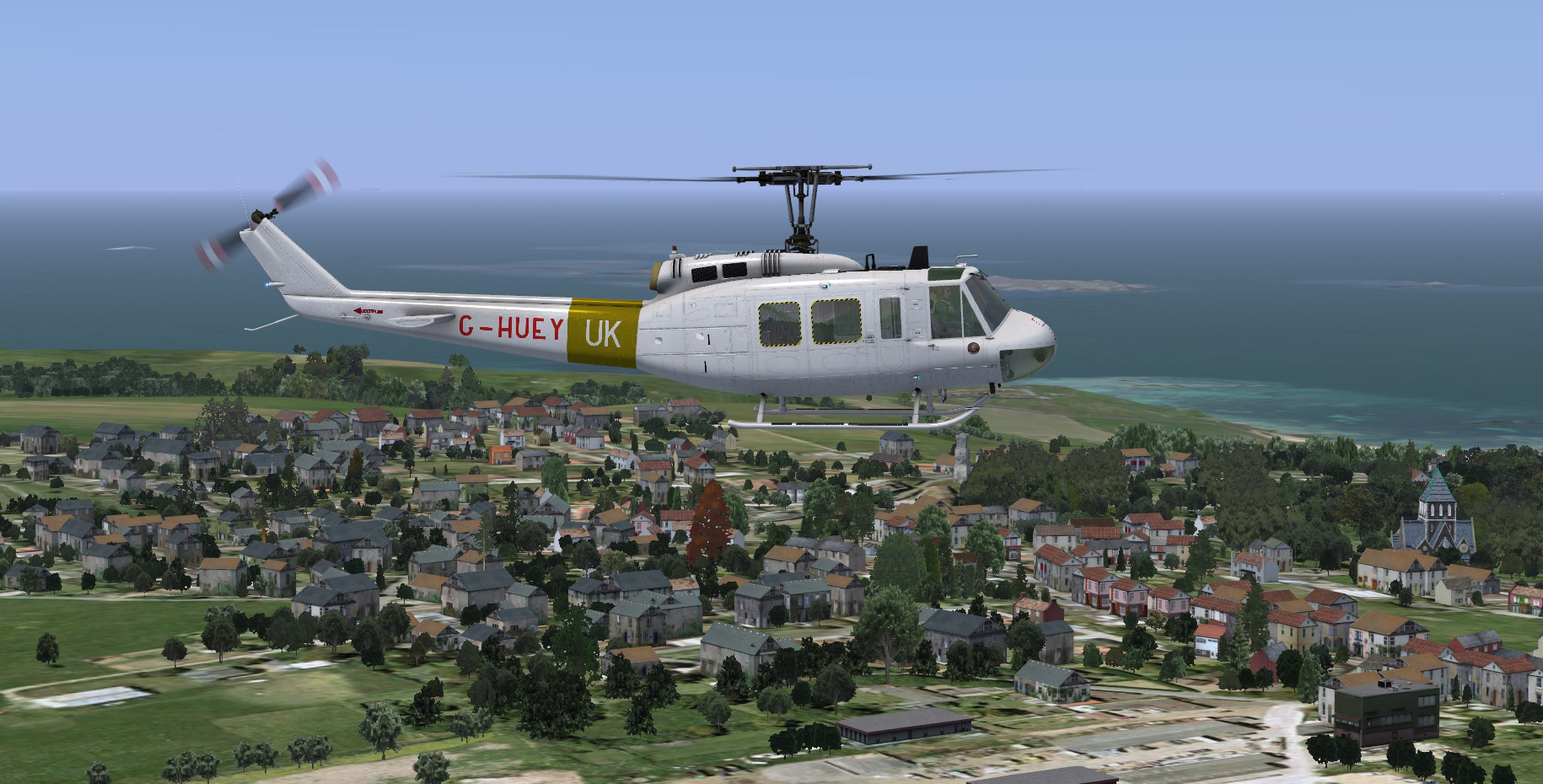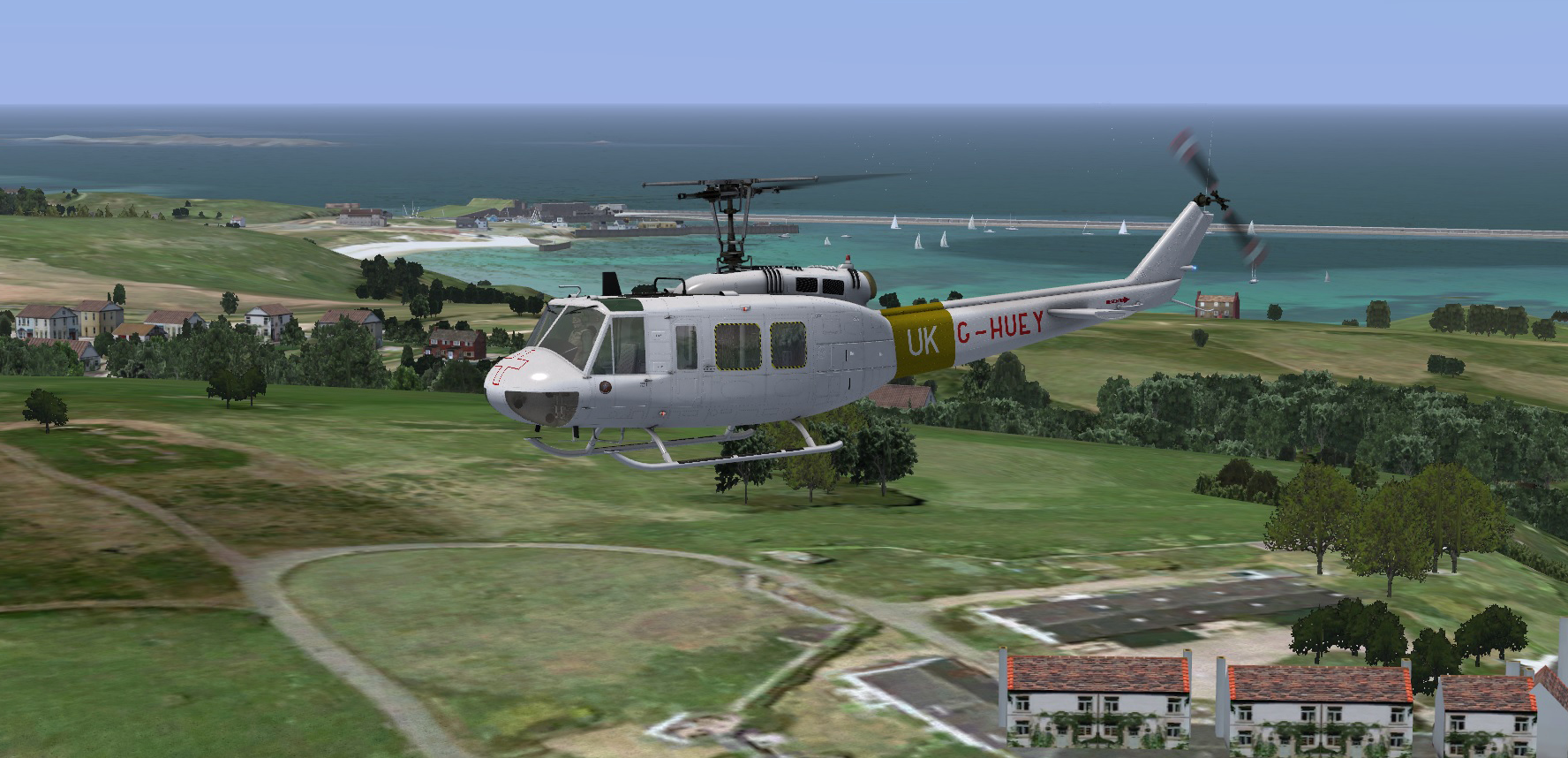 I've been trying for a couple of days to get my ES Alderney installed with varying degrees of success. The ESI installer wouldn't install it and dragging a copy from an old pc gave me some but not all of the island and it's buildings. So.. I went hunting today and found a file by Tony Meredith.. one of the devs responsible for various visuals in ES scenery. While the file seems to aim more at the CD versions, I was able to pull enough out of it to give it a shot with one of my ESI Packs. The end result isn't perfect but it rarely was

The buildings I know are missing now can be put right so no worries.
His suggestion that the latest ESI installer probably wouldn't work (v2.5) scared me a little because it's the only version I could find so in the absence of any earlier version.. I had to give it a go. What I did first was uninstall v2.5. Then.. I disconnected from the internet and ran the 2.5 setup/installer. It asked various questions (FSX path and scenery path) then I clicked on the buttons down the side of the page until all my ESI Packs displayed. I clicked on Alderney (Mark for install) then hit the install button in the top RH of the page. It was trying to contact Earthsims throughout but installed the scenery!! I left the Installer there but remained offline then checked the scenery in FSX. It is as you see above. I then closed down the sim.. uninstalled the ESI installer then reconnected to the internet

I see no reason why it shouldn't install more areas in the same fashion should I wish and as long as I follow the same procedure above. If you have CD versions you wish to install and you have the latest ESI installer installed.. uninstall the latest version and install your CD version from the ESI installer on the disc. Make sure you are not connected to the internet while you're doing it as it will keep trying to connect and may ultimately fail. As soon as your install is complete.. uninstall the ESI installer once more then reconnect to the interweb

All is not lost.. as long as you have either the CD versions or were astute enough to make ESI Packs of all your existing sceneries

ATB
DaveB