Moderators: The Ministry, Guru's
Red Arrows

Posts: 6884
Joined: 14 Sep 2011, 03:46
Location: Central Victorian Goldfields, Australia
Contact:
Many Happy Returns to Gina. Hope you get something nice for your birthday.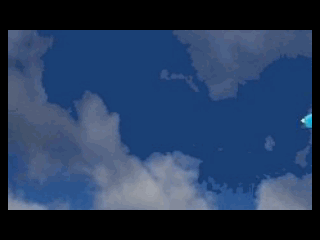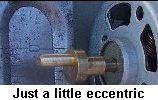 Cheers, Mike.
http://airspeedsflyingvisit.threadwings ... index.html
Happy Birthday Gina

Gragam
Have a great birthday Gina
Ben.



Happy Birthday Gina!


Brian
Hope you have a really Happy Birthday Gina.



Regards
Nigel.
I used to be an optimist but with age I am now a grumpy old pessimist.
Happy Birthday Gina!


Nigel²
Thank you one and all for the birthday wishes yesterday....it was a bit of a frantic day...(I'm in the middle of a "prison sentence"

for escaping to Crete

earlier this month) resulting in an avalanche of emails, faceache posts, telephone calls etc, etc....Once again, thank's guys

It's so nice to be insane, nobody asks you to explain.